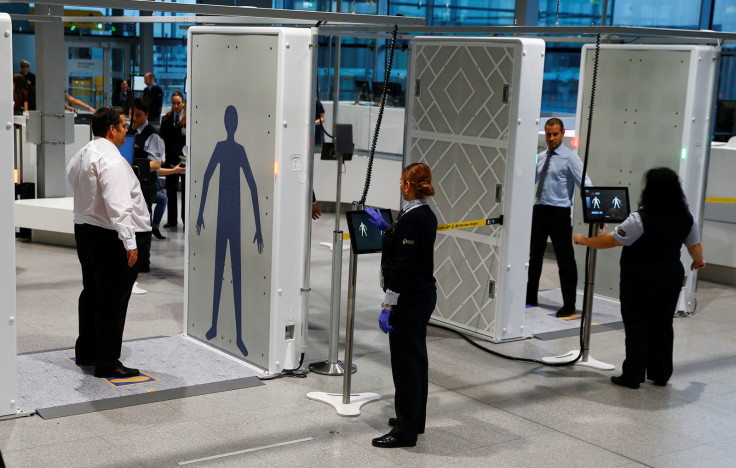 Airports in India are planning to introduce full-body scanners for security checks to replace the existing manual screening processes. A test has already been conducted at the New Delhi airport in the Indian capital.
Central Industrial Security Force (CISF), which handles security arrangements at most commercial Indian airports, confirmed the move recently, but provided no indication of when the new system was likely to be adopted throughout the country, according to news channel NDTV.
Full-body scanning machines are very common in the West, but airport authorities in India have so far relied on the pat-down manual screening method. With the aim to modernise, a pilot project was launched in New Delhi a few months ago where two full-body screening machines were installed for fliers.
The machines were optional, but many passengers who went through the scanners found it uncomfortable, the news channel reported.
CISF Director General OP Singh said that the full-body scanners will be a vital part of the Indian airport security system in the future, but declined to comment on when that could happen. With regard to the security measures adopted in the West in the recent past — like the US and the UK banning electronic articles like laptops in the passenger cabins of planes, he said they would study the move and its impact over the Indian aviation industry.
"We need some time to study this move. We take out the laptop computers from the bags and screen it in India. We are studying the move and what specific inputs it has been based on and if we need to take any such step we will do it," he noted.