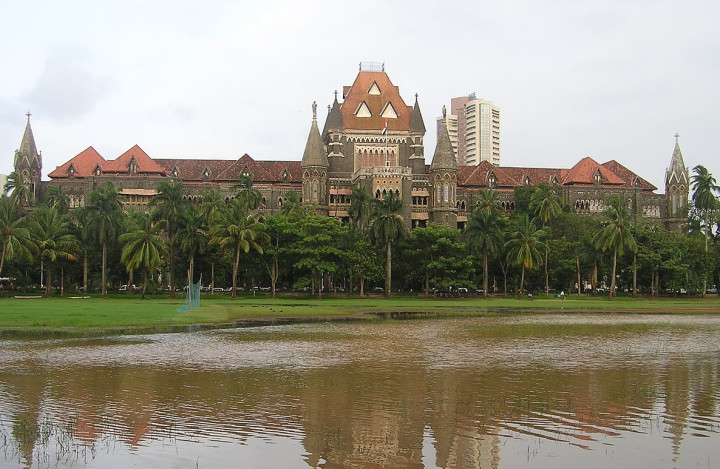 An Indian family court has granted divorce to a Mumbai-based man on the ground that his wife was aggressive with an 'insatiable appetite' for sex.
In his complaint, the husband claims that his wife is "adamant, aggressive, stubborn and autocratic" when it comes to sex and would quarrel with him often without any reason, says the Times of India, citing a PTI report.
During the case verdict, the principal judge of the family court ruled that "due to respondent's (wife's) non-appearance before the court, the petitioner's (husband's) evidence remains unchallenged on record. Hence this court has no option but to accept his evidence as it is and he is entitled to a decree of divorce as prayed."
The man was married in April 2012 and has alleged that his wife would administer medicines and force him to consume liquor to satisfy her 'lust'.
The wife would force the man to have sex even when he was exhausted after completing three shifts at work.
On occasions when her demands were not met, the wife would threaten to go to another man to fulfil her sexual needs.
In the complaint, the husband also said that when he was hospitalised for a stomach ache his wife went to her sister's place only to return after two weeks to pester him for sex even when the doctor had advised him against any physical relation. This had led to the deterioration of his health further, he alleged.
The man, whose name was not disclosed, claimed that it was intolerable to stay with his wife and he feared risk to life and limb.
After hearing the plea, the family court judge dissolved the marriage.