Indian father seeks foreign minister's help to rescue daughter from abusive Pakistani husband
Sushma Swaraj tweeted that the Indian High Commission in Pakistan is ensuring safe return of the alleged victim.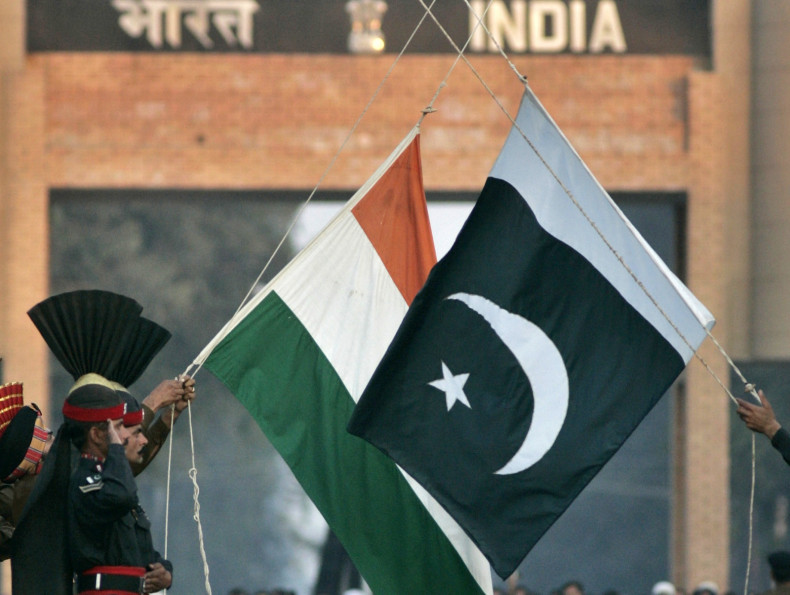 A distressed father from the south Indian State of Andhra Pradesh has sought the help of External Affairs Minister Sushma Swaraj to rescue his daughter, whose Pakistani husband allegedly beats her up regularly and has also threatened to not let her go back home alive.
The minister tweeted that the Indian High Commission in Pakistan has already met the woman and is ensuring her safe return to India.
Swaraj wrote that the father, Mohammad Akbar of Hyderabad, contacted her through YouTube to report the domestic violence case involving his daughter, Mohammadia Begum, 44. Akbar told the minister in his message that his daughter was married to a person named Muhammad Younis in Pakistan "and was being ill-treated by her in-laws" there.
Akbar previously wrote an email to the minister in January alleging that Younis had lied to the family about his nationality and made them believe he was from Oman. Mohammadia reportedly learnt about her husband's real nationality 12 years after their marriage.
The two got married in 1996 and the woman has since visited her parents in India only once, The Times of India quoted the father as saying.
The woman's mother, Hajara Begum, reportedly said that her daughter needs immediate medical assistance as she has grown weak because of the continued physical abuse. She said Younis later married a Pakistani girl and used to curse her daughter – a mother-of-five – for being Indian.
"He even tells the children to keep themselves away from her as she is a Hindustani and all Hindustanis are Hindus," Hajara Begum said and hoped that the Indian officials send her daughter and grandchildren back to India.
Swaraj, meanwhile, said officials from the Indian High Commission in Pakistan have met the alleged victim, who has expressed her desire to return home. "I have asked the Indian High Commission to renew her Indian passport and facilitate her return to India," the minister wrote. The woman's passport expired in 2016.
India and Pakistan, despite being neighbours, have shared a bitter relationship since the two countries separated in 1947. India has a mixed population of Hindus, Muslims and people of other religions, while Pakistan is a Muslim-majority nation.