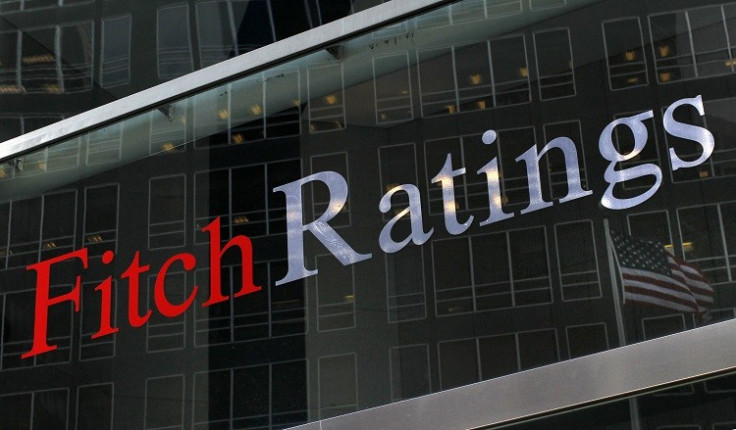 Indian corporates are likely to increasingly access the offshore debt capital markets for their funding requirements once the investment cycle restarts, according to Fitch Ratings.
"The growth is likely to be driven by the need to refinance debt and fund capex once the investment cycle restarts and as many corporates are looking to diversify their funding sources," Fitch said.
The agency estimates offshore bond issuances by non-financial Indian corporates to have crossed $13b so far in 2014, compared with around $9bn during the whole of 2013.
Issuances by non-investment grade corporates have increased significantly to over $5b in 2014, from $3b in 2013. The number of such corporates issuing bonds has also increased to over ten compared with four in 2013 with majority of them doing it for refinancing, Fitch said.
Supportives
According to the rating agency, offshore capital markets are increasingly attractive to Indian corporates because of better pricing for their bonds, aided by relaxed tax rules and higher demand for Indian assets abroad thanks to improved economic outlook.
"The offshore markets now present a relatively more cost-effective funding source compared with onshore funding for Indian corporates that have material cash inflows denominated in foreign currency."
"Pricing of offshore bonds has also been aided by a reduction of withholding tax on interest payments of offshore bonds to 5% from July 2014 compared with 20% previously."
"Investor demand for Indian bonds has also been strong due to expectations of improvement in Indian economic growth, improved political stability and strong liquidity in global capital markets," Fitch said.
Restrictions
However, a recent circular by the Reserve Bank of India may limit issuances by Indian corporates rated at the lower end of 'BB' category or lower, which typically pay higher interest rates, Fitch said.
The RBI circular limits the raising of debt by Indian corporates, either directly or indirectly, in the offshore markets at rates above the interest cap set out in the Foreign Exchange Management Act.
The central bank has imposed restrictions on Indian entities providing guarantees to their overseas subsidiaries or holding companies for raising offshore debt.
That said, Fitch expects the number of new issuers tapping the offshore bond market to grow despite the above restrictions.
The agency said it believes that with growing appetite for Indian bonds, sectors that traditionally have not accessed these markets may start to do so in 2015.
Companies in the Indian real estate sector issued bonds for the first time in 2014, the rating agency noted.