A self-proclaimed godman (a colloquial Indian term for a charismatic guru) from the southern Indian state of Kerala whose genitals were chopped off by a 23-year-old law student for allegedly raping her for several years has denied the charges against him.
Gangesananda Theerthapada, 54, was taken to the scene of the crime for collection of evidence on Friday (2 June), where he told reporters that he had some financial dealings with the girl's family. He claimed that when that deal went sour she took revenge by cutting off his genitals.
He also said that the girl had the help of a man named Aiyappadas with whom she allegedly was in a relationship. "I was asleep and when I woke up I saw the lady. She got help from her friend Ayyapa Das," Theerthapada said.
However, Theerthapada's comments contradicted his previous ones, where he had said that he mutilated himself as he had no use for genitals.
He will now be produced before court on Saturday. He is in police custody till Saturday evening.
Theerthapada has been booked under Section 376 (Rape) of the Indian Penal Code (IPC) and under the Protection of Children from Sexual Offenses Act (POCSO).
According to the girl, Theerthapada had been assaulting her since she was 16. He had been visiting her house regularly to conduct religious rituals following her mother's request. The girl told police that she had informed her mother about the abuse but to no avail.
However, on 29 May, the girl's mother gave a letter as evidence to the Kerala police claiming her daughter was not mentally stable and she took the step against the godman because he learned about her alleged affair with Aiyappadas.
The mother also claimed that her daughter has twice in the past attempted suicide by slashing her wrist.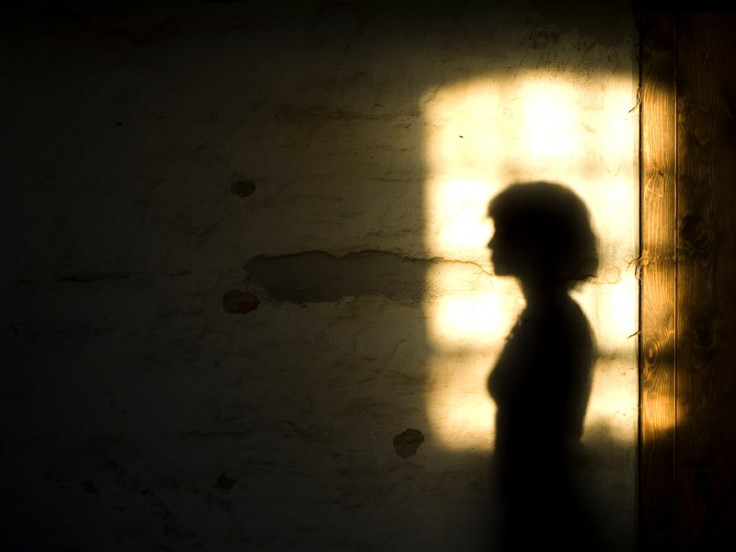 ---
The Samaritans provides a free support service for those who need to talk to someone in the UK and Republic of Ireland. Visit Samaritans.org or call 116 123 (UK) or 116 123 (ROI), 24 hours a day, 365 days a year. Visit this website to find a support phone number in your country.