Woman in India chops off genitals of spiritual leader after he allegedly tried to rape her
A criminal case has been filed against the accused who is in hospital in a critical condition.
A young woman in India cut off the genitals of a spiritual leader after he allegedly tried to rape her.
The incident occurred in the south Indian state of Kerala on Friday, 19 May, night when Gangeshananda Theerthapada, alias Hari Swami, allegedly tried to rape the 23-year-old at her residence. The 54-year-old man, who was immediately rushed to hospital by the woman's family, is said to be in a critical condition.
"It was difficult to stitch the cut off portion. The surgery was done to stop bleeding and to restore the urinary tract," a statement from the Trivandrum Medical College, where the man is being treated, said.
A criminal case against Theerthapada was registered under the Protection of Children from Sexual Offences Act (Posco). Police said they have not registered any case against the woman as she acted in self-defence, India Today reported.
Theerthapada had reportedly been assaulting the young woman for the past eight years. The man had been visiting her house regularly to conduct religious rituals following her mother's request. The woman, who is a law student, told police that she had informed her mother about the abuse but to no avail.
"We may also register a case against her mother for abetting the crime," the region's Deputy Commissioner of Police Arul B Krishna said. The young woman's father has been bedridden for years and her mother became acquainted with Theerthapada following her husband's illness, he added.
Meanwhile, the chief minister of the state, Pinarayi Vijayan, has applauded the girl for her brave act. "It's a courageous and strong act by the woman," he said.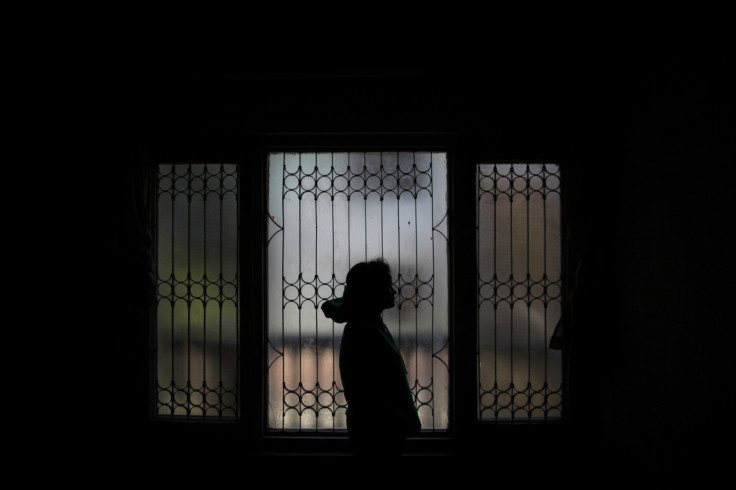 © Copyright IBTimes 2023. All rights reserved.