Indian Judge Labels Pre-marital Sex 'Immoral and Against all Religions'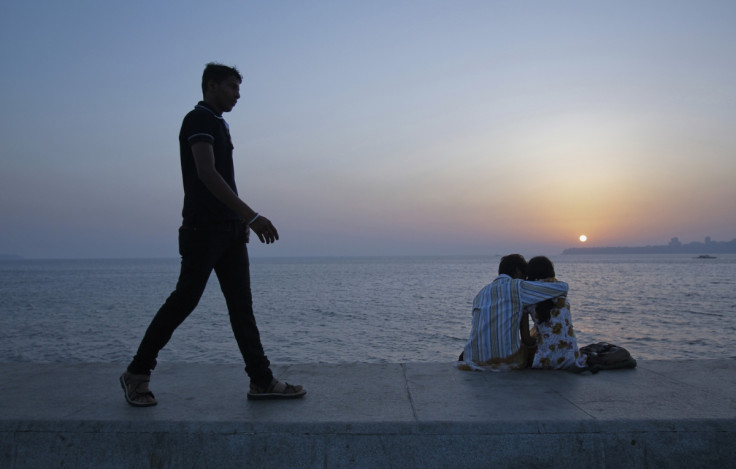 An Indian judge has labelled consensual pre-marital sex between two adults as "immoral", adding that it is prohibited in all religions.
During a hearing at a Delhi court, Judge Virender Bhat said a sexual intercourse before marriage is against the "tenets of every religion".
"In my opinion, every act of sexual intercourse between two adults on the assurance of promise of marriage does not become rape, if the assurance or promise is not fulfilled later on by the boy," he said.
Bhat was pronouncing verdict in a rape case at a fast-track court set up specifically to deal with cases of sexual assault in the Indian capital.
Bhat said: "When a grown up, educated and office-going woman subjects herself to sexual intercourse with a friend or colleague on the latter's promise that he would marry her, she does so at her own peril. She must be taken to understand the consequences of her act and must know that there is no guarantee that the boy would fulfil his promise."
"He may or may not do so. She must understand that she is engaging in an act which not only is immoral but also against the tenets of every religion. No religion in the world allows premarital sex."
Following the trial, Bhat acquitted a 29-year old man, who was accused of having sex with a woman after promising he would marry her.
The accused was detained after the complainant raised rape charges against the man.
The concept of pre-marital sex largely remains a taboo in India, although in 2010, the Supreme Court had allowed unmarried couples to live together.
© Copyright IBTimes 2023. All rights reserved.