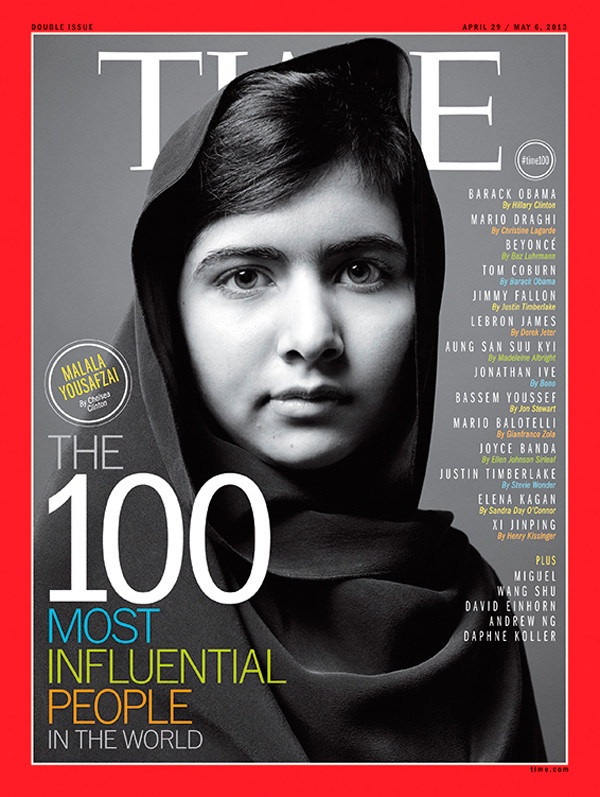 Indian politician Arvind Kejriwal, leader of Aam Aadmi Party, received the highest number of votes on Time magazine's annual readers' poll of people who have influenced the world for better or for worse.
Over 3.2 million cast their votes online, and in the season of Indian marathon elections, politicians from the country who are standing in national polls topped the list.
Kejriwal got a total of 261,114 "yes" votes from the magazine's readers, while Narendra Modi, leader of the Bhartiya Janta Party, followed closely behind with 164,572 votes of approval.
The AAP leader rose in popularity in an anti-corruption wave that swept the country about three years ago. He formed his own political party and contested Delhi's provincial elections, and served briefly as chief minister of Delhi.
Modi came second on the list, but he received 166,260 "no" votes, which exceeded his "yes" votes. Overall, he received more in terms of reaction than Kejriwal. As many as 5,075,588 people responded to Modi: he got about 50.3% "no", over 49.7% "yes".
Kejriwal, on the other hand, got 3,168,308 reactions, of which 71.5% were "yes".
Congress vice president Rahul Gandhi received 96,070 reactions, and is ranked 39th on the list.
Time magazine reported that only legitimate votes were counted even though there were attempts at inflating the voting numbers.
Other contenders trailing in the list were mostly celebrities, such as singer Katy Perry, singer Justin Bieber, actor Laverne Cox, actor Benedict Cumberbatch, singer Beyoncé, actor Jared Leto, actor Lupita Nyong'o, singer Lady Gaga and music duo Daft Punk.
The magazine conducts an online poll of "influential people" who may fall under any one of the five categories of leaders & revolutionaries, builders & titans, artists & entertainers, scientists & thinkers, heroes & icons.
The online general voting is conducted before Time publishes its list of honourees selected by editors.