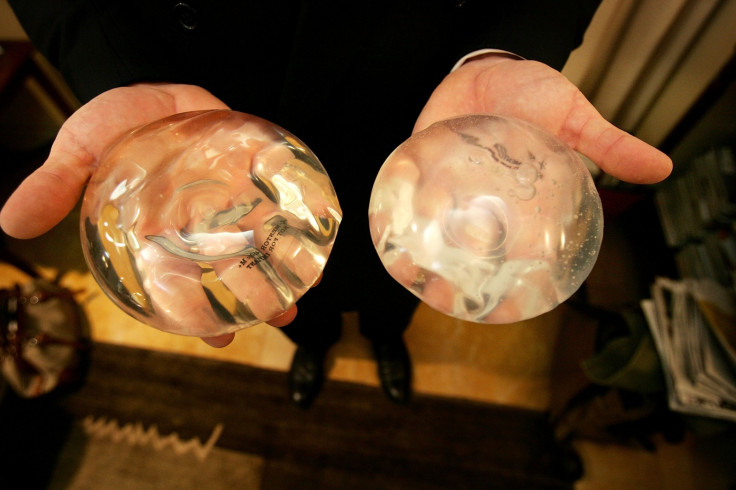 A state in India is to offer publically-funded breast enhancements, it's health minister has announced, saying that the poor should not be denied access to the cosmetic surgery.
Tamil Nadu Health Minister, C Vijaya Baskar questioned why the procedure should not be available to poorer people, saying that if the state were not to provide it, some might undergo dangerous procedures or take out huge loans.
The free procedures were launched at a clinic in Chennai, the capital of the province. The clinic had previously offered breast surgeries to cancer patients, the Guardian reported.
Head of the cosmetic surgery division at the clinic, Dr V Ramadevi, said that along with reducing strain for some women, the surgeries can provide "a psychological benefit".
"Many girls who have larger breasts don't like to go out. There is no reason this surgery should be restricted from the poor," Ramadevi said. The clinic will reportedly also offer other new surgeries including operations for children with cleft lip or those requiring hand transplants.
Cosmetic surgeries are becoming more and more popular in India, with thousands seeking procedures, including the controversial limb-lengthening said to make people taller.
Ramadevi also said that breast surgeries would be available to men, with recent figures suggesting that men are seeking the procedure more and more.