An all-female Ocean's Eleven reboot with this cast almost sounds too good to be true. But now that confirmation has come in concerning the likes of Sandra Bullock, Elizabeth Banks and Cate Blanchett signing on, director Gary Ross has revealed the film's official title; Ocean's Eight. But while the name is pretty predictable and not so exciting, the fact that the movie is actually in development enough to get a name, is.
But while we know the prospective cast, which will also reportedly consist of Helena Bonham Carter and Mindy Kaling, and Bullock as Danny Ocean's ex-con sister involved in a heist of her own, not much has been revealed about what kind of style the movie will be or if it will be linked to the George Clooney-Brad Pitt movies, which were themselves a remake of the 1960 Brat Pack film starring Dean Martin, Frank Sinatra and Sammy Davis Jr. Until now, anyways...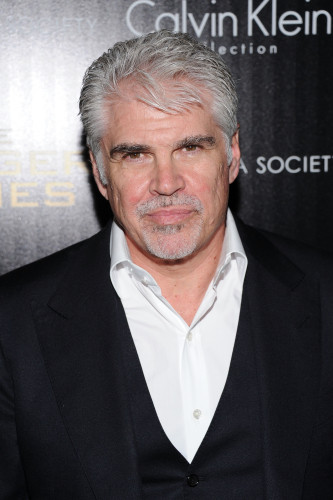 "I think it's a pretty similar tone", Ross recently revealed about the new project in an interview with /Film. "You know, [director of the remake trilogy and producer this time round] Steven Soderbergh and I are incredibly close friends, and we would not have done this if we weren't. I don't think he would've wanted anyone to do it if we weren't. This is very much an extension and a continuation".
The 59-year-old filmmaker went on to explain that he and Soderbergh have their own techniques however, so "obviously, there will be differences," but one of the things that persuaded him to helm the reboot was the idea to elaborate on the tone that Soderbergh had already created in the remakes made in 2001, 2004 and 2007.
"We discuss the cinema a lot, the shooting style, the rhythm, the editing style, and the music," he explained. "We discuss it all. I'm in no way trying to reinvent the tone, and I'm thrilled and honoured to be extending it. It's really fun to work with."
There's been no news as to when the film is likely to start shooting or when the studio is planning to release the picture, we just hope that those involved stay involved by that time.
For more entertainment news follow A-List on Twitter @Alistinsider