Live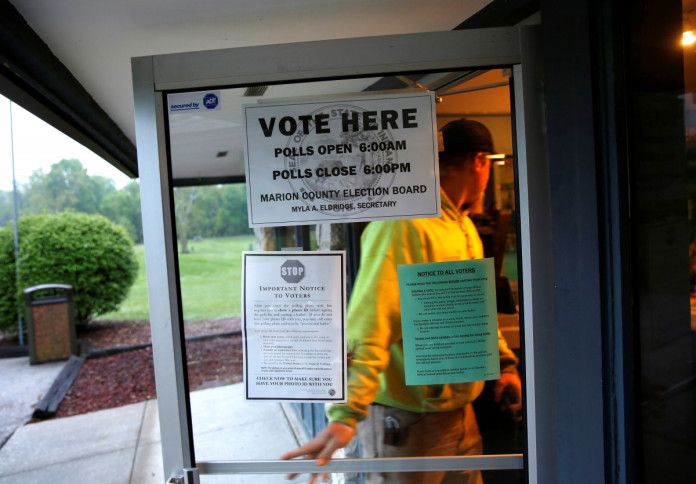 Voting in Indiana on 3 May officially ended at 7pm EDT/12am BST.

Polls initially showed Donald Trump and Hillary Clinton ahead in the Hoosier State, however, Clinton's lead over rival Bernie Sanders was in single digits and had the potential to flip—which it did. Sanders pulled off a surprise win, marking his 18th victory this primary season.

Delegate counts prior to tonight's primary were: Trump has 996, followed by Ted Cruz with 565 and John Kasich with 153 on the GOP side. On the Democratic side, Clinton leads with 2,165 and Sanders has 1,357. Republicans need 1,237 for the nomination, while Democrats need 2,383.