India's Adani Hires Consultant Parsons Brinckerhoff for Delayed $15bn Australian Coal Venture
Adani Mining says construction will commence in the first quarter of 2015.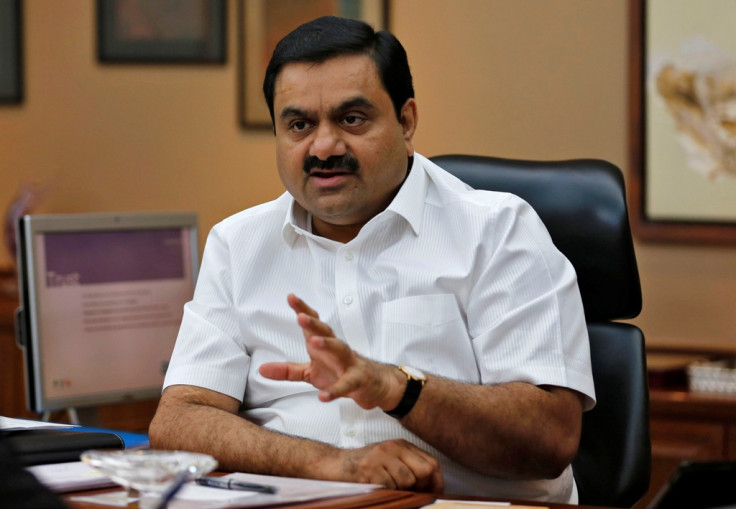 Indian conglomerate Adani Enterprises has hired US-based engineering and design firm Parsons Brinckerhoff to handle contract reviews for its long-delayed $15bn Australian coal venture.
Adani said on 29 October that Parsons will provide quality control and audit services for engineering, procurement and construction contracts, indicating that billionaire Gautam Adani is determined to push ahead with a mine he had aimed to open this year.
The Carmichael project in central Queensland, already four years behind schedule, aims to excavate and transport some 60 million tonnes of coal a year for export.
Shipments will help fuel India's coal starved power plants.
Adani Mining Chief Executive Jeyakumar Janakaraj said the firm was "well placed to commence construction in the first quarter of 2015 in line with [its] guidance of first coal in 2017."
But the project still requires a mining license, landowner agreements along the rail route that will move coal, and the approval of a revised port expansion plan that requires the dredge waste to be dumped on land instead of near Australia's Great Barrier Reef.
Port Expansion Controversy
The project has attracted controversy because it will require the expansion of the Abbot Point port, which is located near the Great Barrier Reef, a world heritage site.
Environment groups believe that port expansion, which will involve dredging part of the Reef, will damage the ecosystem of the biodiversity site.
Several American and European banks have already hinted that they do not wish to be associated with the port's expansion.
But none of Australia's top banks – ANZ, Westpac, Commonwealth Bank and NAB – have yet ruled out funding the coal venture.
Banks Reject Project
Earlier in the week, environmentalists said banking giants Citigroup, Goldman Sachs, and JPMorgan were the latest to rule out funding Abbot Point's expansion.
US-based Rainforest Action Network said on 27 October that it had received written commitments from each of the banks to not bankroll the port's expansion.
Earlier in the year, Deutsche Bank, Royal Bank of Scotland, HSBC, Barclays, and Credit Agricole publicly ruled out investment in Abbot Point.
Meanwhile, analysts have also questioned the viability of the project in the wake of depressed coal prices, which are at five-year lows.
Adani secured Sydney's approval to mine coal in Queensland in July 2014.
Australia's environment minister Greg Hunt has said that the Carmichael venture, in Queensland's Galilee Basin, will be subject to strict conditions to protect groundwater and the environment.
© Copyright IBTimes 2023. All rights reserved.