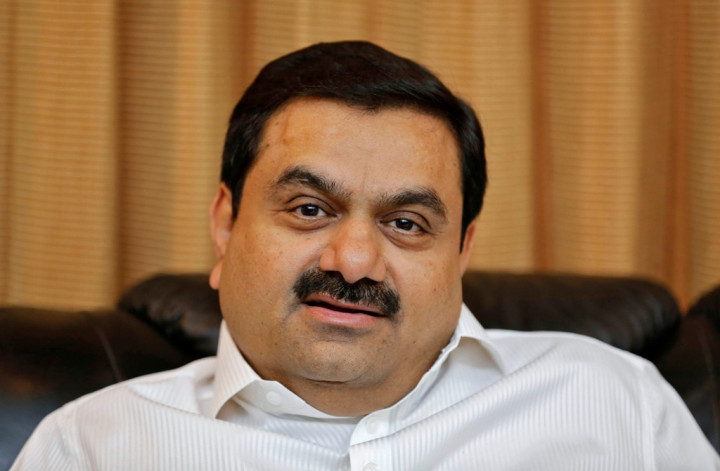 Adani Power, which is controlled by Indian billionaire Gautam Adani, has agreed to acquire a 1,200 megawatt thermal power plant from Lanco Infratech.
In a deal valued at more than 60bn rupees ($980m, £585m, €733m), Lanco would sell its Udupi power plant, which has already signed with the state government of Karnataka for further expansion of 1,320 megawatt (MW).
The thermal plant is the first independent power project in India based on 100% imported coal with a captive jetty of four million tonnes per year.
The transaction would enable Lanco to reduce its debt, according to the company. It will receive 20bn rupees in cash and additionally, Adani Power will take up the power plant's long-term debt of about 40bn rupees.
Lanco, which is engaged in power generation and construction of roads and residential and commercial buildings, has been suffering from huge debt. In July 2013, the company started a process to restructure part of its huge debt, which totalled $5.9bn at the end of March.
The company is also considering selling its unprofitable Australian unit Griffin Coal Mining, Bloomberg reported earlier citing people with knowledge of the matter.
Lanco's debt has swelled more than fourfold since March 2010, according to Bloomberg data.
Meanwhile, the deal would expand the capacity of Adani Power, which currently has an installed generation capacity of about 8,580 MW. The company, which operates three power plants in India, had total revenues of 113bn rupees in the fiscal year ended in March.
Billionaire Adani, who owns businesses ranging from power generation to ports and coal mining, has a net worth of $5.9bn as of now, according to Forbes.