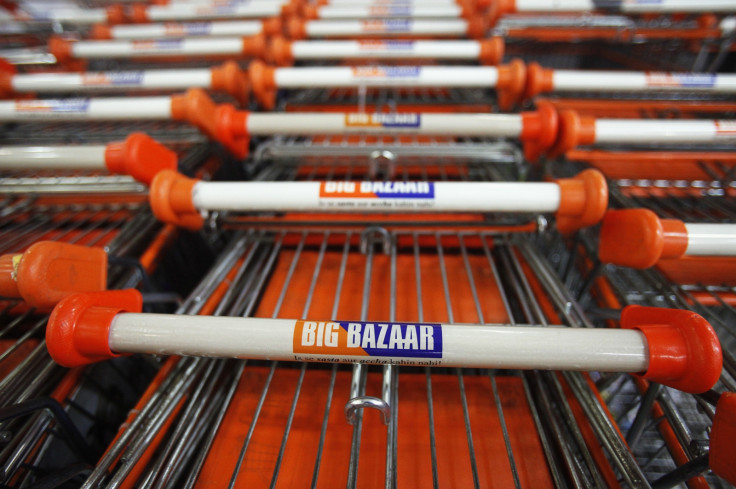 India's Future Group and Bharti Enterprises agreed to combine their retail operations, creating one of the biggest retail chains in the country with more than 570 stores.
As per the proposal, the retail operations of both Future Retail and Bharti Retail will be merged under a new entity called Future Retail Limited, while the infrastructure, investments and assets of both the companies will be merged under a new entity called Future Enterprises Ltd.
Shareholders of Bharti Retail and the shareholders of Future Retail will be shareholders in each of the new entities.
"To streamline the operations resulting from this consolidation, the board of directors of Future Retail and Bharti Retail have proposed a demerger of the retail business of Future Retail to Bharti Retail, and a demerger of the infrastructure business of Bharti Retail to Future Retail," the companies said in a statement.
"Consolidation process will result in creation of two distinct entities post-merger - one focused on retail operations and other holding the infrastructure and investment."
The plan is approved by the boards of both companies, but it still requires the nod from shareholders, stock exchanges and regulators.
Future Retail operates around 350 stores in different parts of the country spread over 11 million square feet of retail space. It owns retail brands such as Big Bazaar, Food Bazaar, eZone, Central and Brand Factory.
Bharti Retail currently owns and operates a network of over 200 stores in multiple formats across 114 Indian cities.