India demonetisation will not have lasting benefits, US economist says
Lawrence Summers warns controversial move may end up doing more harm than good over the long run.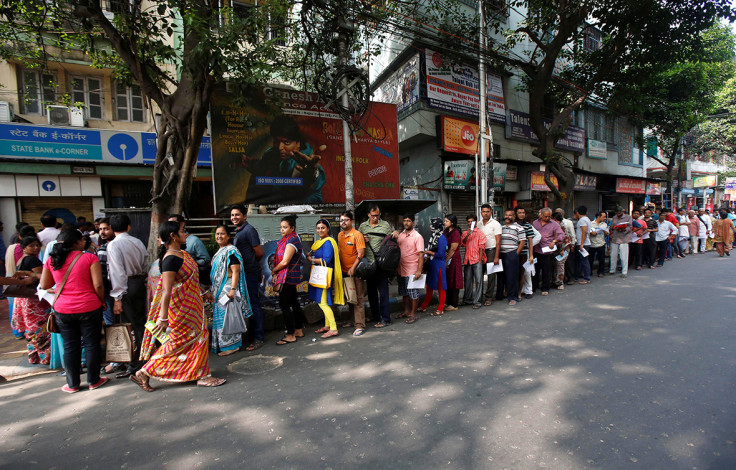 Former US treasury secretary Lawrence Summers has criticised India's decision to scrap 500 (£6) and 1,000 rupee notes, saying the move will not provide lasting benefits in the government's fight against corruption.
In a blog post, Summers called New Delhi's decision to scrap 86% of the currency in circulation "the most sweeping change in currency policy that has occurred anywhere in the world in decades".
But he said the move could do more harm than good over the long run and erode the trust of ordinary citizens in the government.
"For the government to expropriate from even a few innocent victims who, for one reason or another, do not manage to convert their money is highly problematic," Summers and co-author Natasha Sarin wrote on 21 November.
"There are also questions of equity and efficacy. We strongly suspect that those with the largest amount of ill-gotten gain do not hold their wealth in cash but instead have long since converted it into foreign exchange, gold, bitcoin or some other store of value.
"So it is petty fortunes, not the hugest and most problematic ones, that are being targeted."
Microsoft founder Bill Gates is among those to have spoken out in favour of demonetisation, saying the move will accelerate a shift towards a digitised economy in India.
But Summers and Sarin added: "Without new measures to combat corruption, we doubt that this currency reform will have lasting benefits. Corruption will continue albeit with slightly different arrangements."
© Copyright IBTimes 2023. All rights reserved.