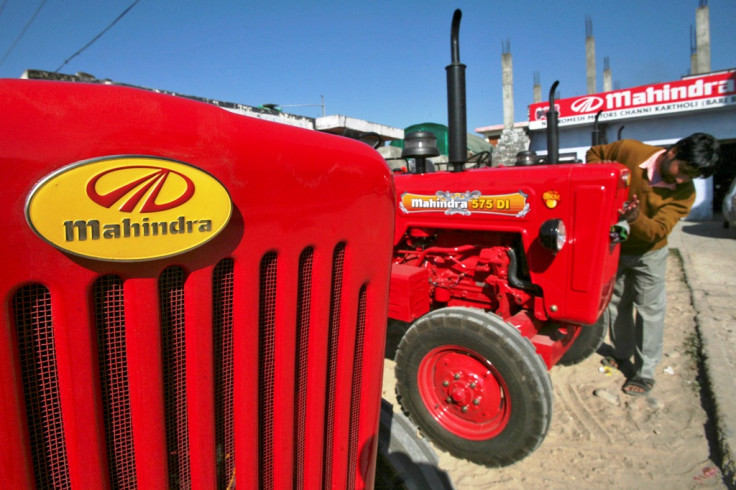 Indian automaker Mahindra & Mahindra (M&M) has agreed to buy a 33% voting stake in Mitsubishi Agricultural Machinery (MAM) for $25m (£15.9m, €22.4m).
Mahindra, which is the world's largest maker of tractors by volume, said the deal will help both companies cut cost and improve their supply chain.
The investment will be made through the issue of common shares and class A non-voting shares of MAM.
Mahindra, in a 21 May statement to the Bombay Stock Exchange, said the deal is expected to close within four months. Mahindra also said that the deal is subject to anti-trust approvals in "different jurisdictions".
Mahindra's stock finished 0.68% lower in Mumbai trade on 21 May.
Mahindra woos Pininfarina
Mahindra & Mahindra is also working to present a formal offer for Italian design house Pininfarina, Reuters reported on 20 April.
M&M's offer is expected to have the backing of Pininfarina's controlling shareholder Pincar, which owns 76% of the group famous for designing Ferraris and other luxury cars.
Mitsubishi Agricultural Machinery, a unit of Mitsubishi Heavy Industries, manufactures equipment such as tractors, power tillers, rice planters and combine-harvesters for sale in the US, south-east Asia and in Japan.
It raked in about $408m in revenue in the financial year ended 2015.