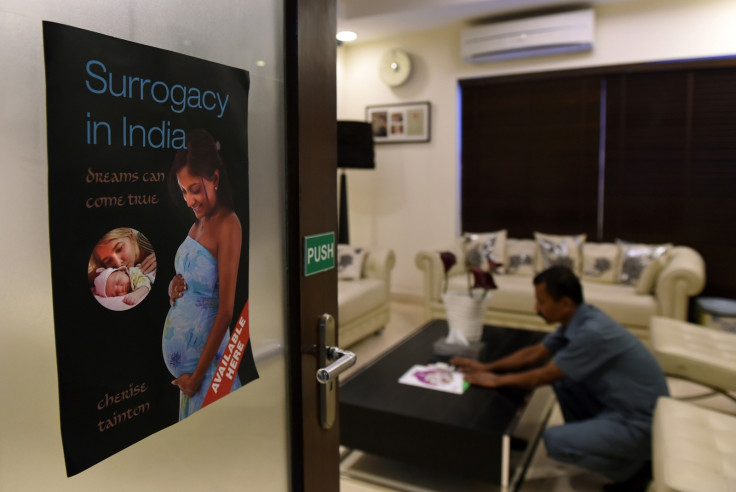 The Indian government has unveiled a new draft law to ban commercial surrogacy in the country. If approved by parliament, the proposed measure will hit foreigners – including overseas citizens of India – gay couples, and unmarried couples who wish to have children through a surrogate mother.

In a major move, the cabinet agreed to the introduction of the Surrogacy (Regulation) Bill 2016 in parliament on Wednesday (24 August). If passed as law, it will hit the lucrative yet unregulated business, dubbed 'rent-a-womb' in India.
The bill aims at curbing unethical practices in the country, which is seen as the world's "surrogacy hub". Infertile couples, including foreigners, who want a child, hire local women to carry embryos through to birth for a fee.
However, the couple who are wishing to go for surrogacy must be Indian citizens.
Under the new proposed bill, only legally wed couples, who have been married for at least five years, can have a surrogate child, and even then only after providing a medical certificate that proves their infertility.
The bill prohibits single parents, homosexual couples, unmarried or live-in partners from opting for surrogacy.
The draft law also proposes to make it mandatory for a surrogate mother to be married. She must also be a "close relative" of the couple wanting a baby. A woman can bear a surrogate child only once under the new bill and should have given birth to a healthy child prior to accepting to be a surrogate mother for another couple.
The bill has also detailed the punishment for those who violate it once it gets cleared in both houses of parliament. A jail term of up to 10 years and a fine of Indian rupee 1m (£11,293) has been proposed for violations, such as abandoning a child and opting for commercial surrogacy.
With growing concerns over the unregulated practice, the bill is said to have come at the right time. Activists have long called for the regulation of the industry as India grew as an emerging market as a surrogacy hub, with an estimate of making more than $1bn.
Indian External Affairs Minister Sushma Swaraj said the national surrogacy board would be set up in the capital New Delhi as well as in each state to safeguard the rights of surrogate mothers and make parentage of such children legal.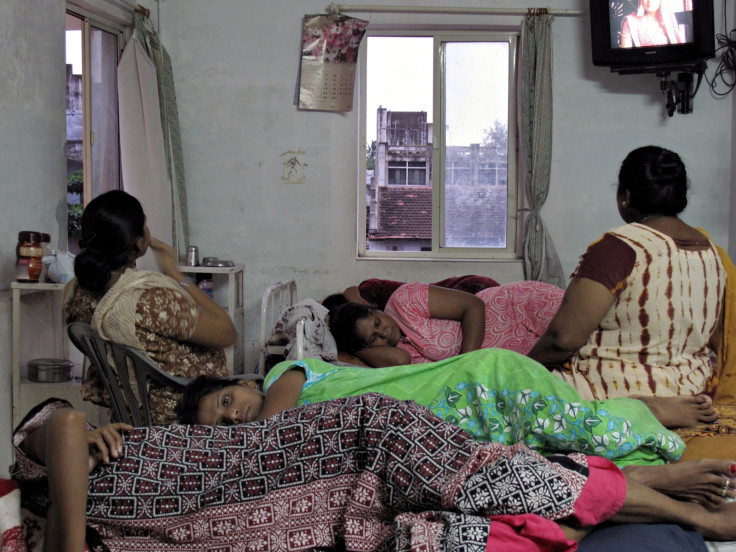 "The bill allows surrogacy only for necessity, not for luxury or fashion as we have seen repeatedly," she said. "Big celebrities who not only have one but two children, a son and a daughter, even they went ahead with surrogacy," Swaraj said, without naming anyone.
The proposal has been widely criticised in India, with people saying it gets in the way of a woman's rights and also discriminates against homosexual people.
In 2002, India legalised commercial surrogacy with guidelines for the practice, but it lacked legislative backing.