India's richest state needs over $200bn to house its poorest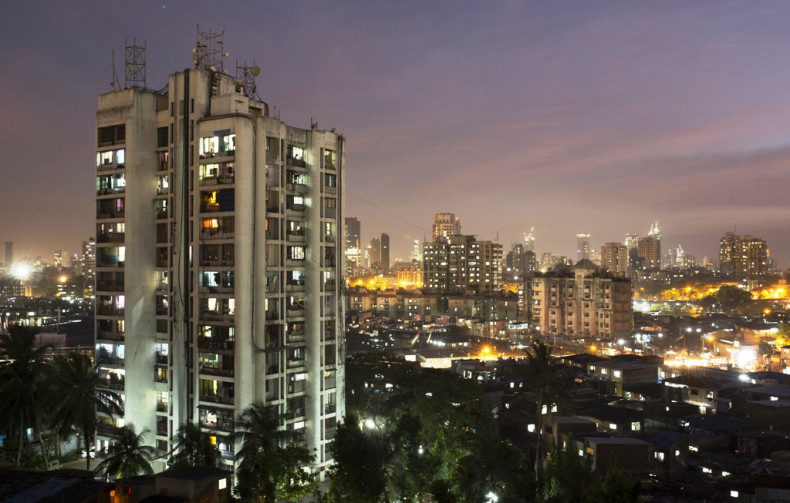 India's wealthiest and most urbanised state needs over $200bn (£133bn, €186bn) in fresh investment by 2022 to fix a severe shortage of affordable housing, according to a report.
In urban areas alone, the western state of Maharashtra, home to India's financial capital Mumbai, will need five million new homes by 2022, adding about 50% to its current housing stock.
Most of that - an estimated 70% - will need to be affordable housing, according to a KPMG report.
In total, across rural and urban areas, Maharashtra will need to add 10 million new homes by 2022 to end the shortage.
The state needs to redevelop its overcrowded cities, but also build new ones to accommodate an extra one million new city dwellers a year, said the report.
Swelling populace
According to the 2011 census, Maharashtra already has India's highest urban population, most of it concentrated in five cities including Greater Mumbai, home to 23 million and one of the most densely populated cities the worldover.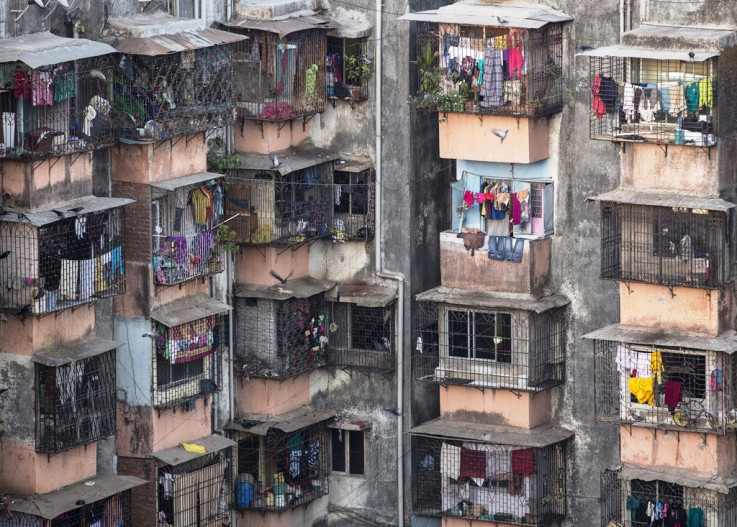 A residential building in Dharavi, one of Asia's largest slums, in Mumbai, in March. The cost of a 270 sq.ft. one-bedroom apartment in the building is around Rs.11,850 ($187) per sq.ft. while rentals for an apartment hover at Rs.12,000 ($189) per month.
Reuters
About half of Mumbai's households earn less than INR 20,000 ($316) a month. As such, even the average price of state-built affordable homes in the city -- at under $24,000 -- remains out of reach.
And new cities on the outskirts of Mumbai have failed to create jobs, creating commuters instead, Reuters reported.
Urban dwellers
India's urban population is set to roughly double by 2050, and providing jobs and inexpensive city homes will become a huge headache for the nation's lawmakers.
India faces a large housing shortage, the KPMG report warned.
Asia's third-largest economy needs to develop more than 90 million houses by 2022, requiring an investment of over $2tn at current costs or about $260bn annually, more than double the current level of investment.
Maharashtra's urban planning woes hit headlines earlier this week after Mumbai was forced to scrap a development plan criticised for failing to consider heritage buildings, open spaces, affordable housing and slum dwellers.