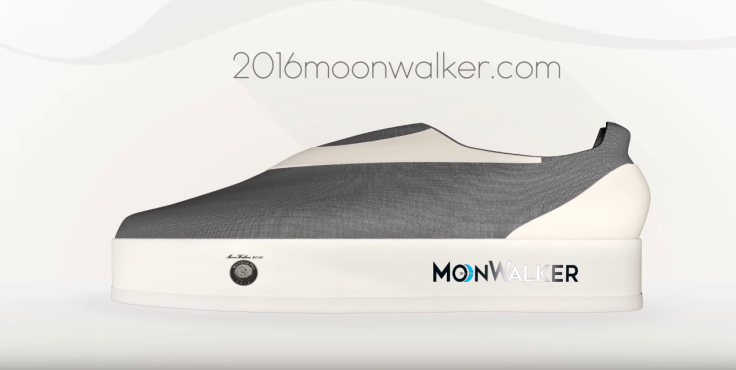 Indiegogo users are crying foul on yet another campaign that has taken money from backers before going silent. Backers who invested in the "gravity-defying" 20:16 MoonWalker shoes are now demanding refunds after the campaign founders took more than $254,000 (£204,000, €240,000) of their money but failed to deliver the product.
The promise behind the MoonWalker boots is a lofty one. The footwear claims to offer the feeling of walking in low-gravity. This is supposedly achieved through the inclusion of two layers of "ultra-powerful" N45 Neodymium magnets in the sole, which are positioned in such a way to create a repellent force in between.
The result, according to its creators MoonShine Crea, is "a force field that keeps you suspended in space", adding that "a lot has gone into the research and development" of the product.
Since launching the Indiegogo campaign in 2015, MoonShine Crea has uploaded a series videos to YouTube appearing to show the shoes in various stages of production, alongside a number of CAD drawings and concept videos.
The shoes were originally set to ship in September this year. However, around the middle of this year, the company appeared to run into some development issues.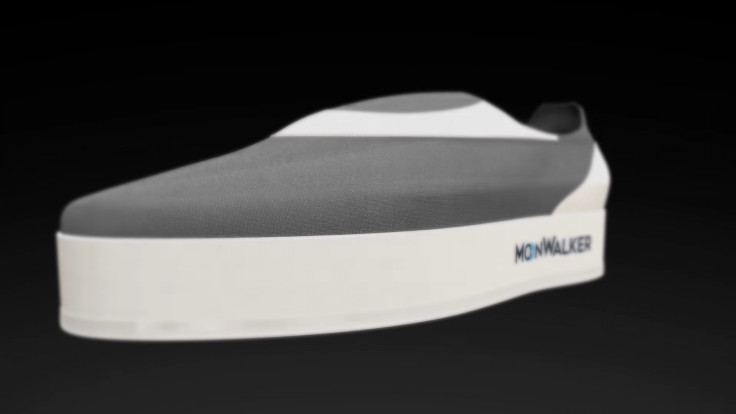 The problems seem to have arisen during development of version two of the MoonWalker shoes, which, bizarrely, promised the addition of an e-ink screen that would supposedly be powered by the electromagnetic field produced by the shoes.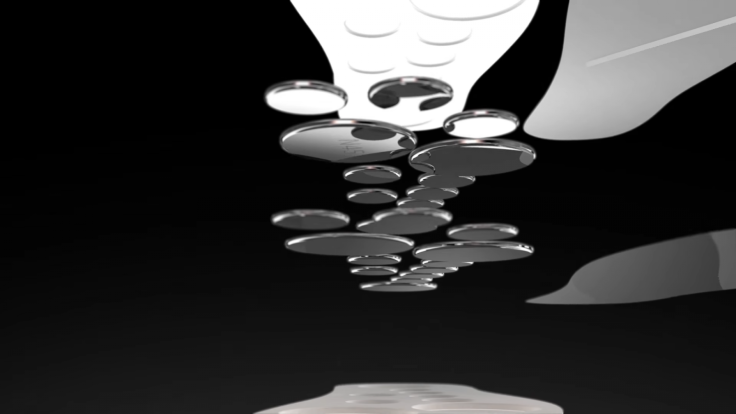 In September, when the MoonWalker shoes were set to be shipped to backers, MoonShine Crea posted an update to its Indiegogo campaign page informing users that it was "not satisfied" enough with its prototype to begin shipping, while also citing "disagreements and issues" with its manufacturing partners. MoonShine Crea apologised for the delay and said the new planned shipping time was April 2017.
Backers, some of whom have pledged up to $249 to the campaign, have been understandably upset by the delays and have deluged MoonShine Crea with demands for refunds and more information about the status of the campaign. The company has yet to provide an official update on its campaign page, nor has it replied to any direct communications from backers wanting refunds.
Campaign backer David T told IBTimes UK: "This is outright fraud… they are stealing our money and it's too late for most of us to dispute these charges from Indiegogo on our credit cards. It's the perfect crime − get someone's money on the hope you will produce a product, and then make them wait so long they lose their credit card dispute rights."
The website for MoonShine Crea's Moonwaker shoe claims the company is based in New York. However its Indiegogo profile page states it is in fact based in Istanbul, Turkey. IBTimes UK has attempted to contact the company for comment on several occasions but has yet to receive a response. Meanwhile, the company's Twitter and Facebook pages haven't been updated since July.
An Indiegogo spokesperson told IBTimes UK that MoonShine Crea has been blocked from receiving further contributions and has been prohibited from launching another campaign until it had fulfilled orders for its MoonWalker shoes. However, it was unable to say whether the company was currently under investigation by the crowdfunding platform for fraud.
Some backers have lambasted Indiegogo for failing to bring MoonShine Crea to heel and marking users' requests for support as "solved" without actually responding to their queries.
User Kelvin Salter said: "The issue we all seem to have is it is near impossible to find the actual campaigner. Indiegogo try and wash their hands of any issues. Indiegogo's main goal is their commission, after that, when things go downhill, they just point you to their terms to use against suing the campaigner."
Without any response from MoonShine Crea, it's impossible to say whether its MoonWalker shoes are an outright scam or just an unfortunate victim of the precariously fickle start-up and crowdfunding scene. Some level of development appears to have gone into the product, although it's easy to understand why its ongoing silence has backers fearing the worst.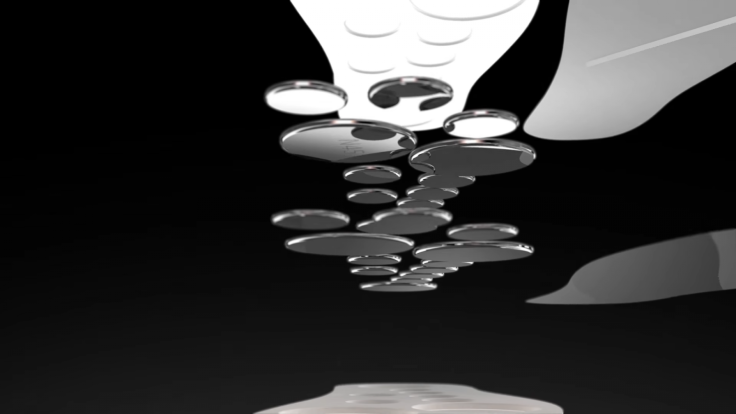 Regardless, it's sure to instil further doubt about the safety of crowdfunding websites like Indiegogo, which is no stranger to scam products. Just this year, the company found itself playing host to a product promising underwater breathing abilities, despite experts calling it out as being scientifically flawed.
Indiegogo eventually stepped in and closed the campaign, and returned the money to backers. However by this point, it had already managed to secure some $900,000 in funding. Under Indiegogo's terms of use, refunds can be made by Indiegogo at any point up until the campaign ends. After this point, the funds are paid out to the campaign and any refunds need to come from the creators themselves.
It's an unfortunate situation for the burgeoning start-up scene that's not gone unnoticed by payment companies like PayPal, which scrapped purchase protection against payments made to crowdfunding sites like Indiegogo and Kickstarter earlier this year.
In the case of the artificial gills, backers eventually received atonement. In the case of the gravity-defying MoonWalker shoes, however, backers continue to sweat over the fate of their investments.