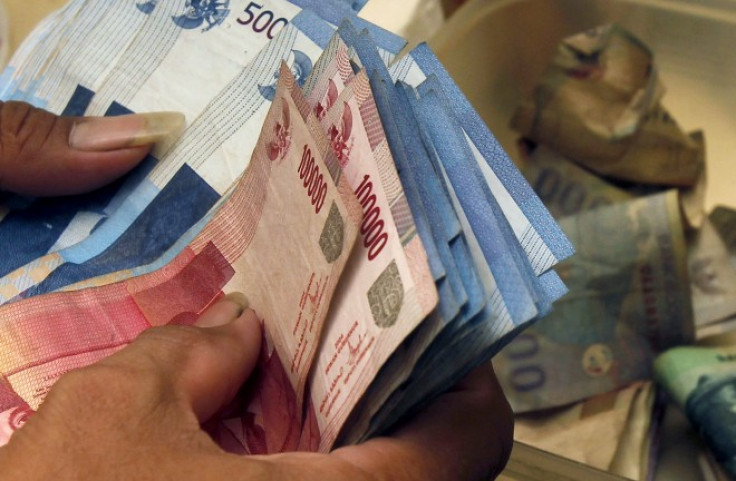 Indonesia will be able to increase its GDP growth rate above 6% in medium term, but needs to keep its monetary policy tight and exchange rate flexible to curb inflationary pressures and lower deficits, the International Monetary Fund said on Thursday.
"The current policy framework rightly focuses on maintaining macroeconomic and financial stability, while pursuing structural reforms to raise the economy's growth potential and provide more opportunities for Indonesia's youthful labor force," IMF said.
Indonesia's annual GDP growth rate has fallen to a five-year low of 5.1% in the third quarter while inflation rate has jumped to a 5-month high of 6.23% in November, thanks to the hike in state subsidised fuel prices.
"In the period ahead, the combination of a tight monetary policy bias and exchange rate flexibility should help narrow the current account deficit, provided it is supported by a prudent fiscal stance and accelerated structural reforms," the IMF said.
Indonesia has hiked its benchmark interest rate in an extra-ordinary meeting on 18 November to 7.75% from 7.5%. Market forecasters see the Bank Indonesia, the central bank, to leave the rate untouched at the 9 January meeting but hiked by another 25 basis points in February.
The IMF said it expects Indonesia to sustain the GDP growth rate above 5% in spite of current headwinds and bring the inflation rate to the official target of 4.0 ±1% by the end of next year.
"Despite this (global headwinds from weakening commodity prices and tightening financial conditions), GDP growth is projected to be sustained at 5.1% in 2015, supported by a recovery in investment demand and more buoyant manufacture exports," the IMF said.
IMF projects Indonesia's current account deficit to decline to around 2.75% of GDP in 2015, supported by rising manufacture exports as well as a lower oil import bill, but cites some risks too.
"Risks to the outlook arise mainly from a deeper-than-expected slowdown in emerging market trading partners and surges in global financial market volatility," Fund's press release on 18 December showed.
IMF also highlighted the need for policies geared towards preserving financial system stability and easing supply bottlenecks and improving the investment climate. The Fund said a new Financial System Safety Net Law remains a priority for Indonesia.