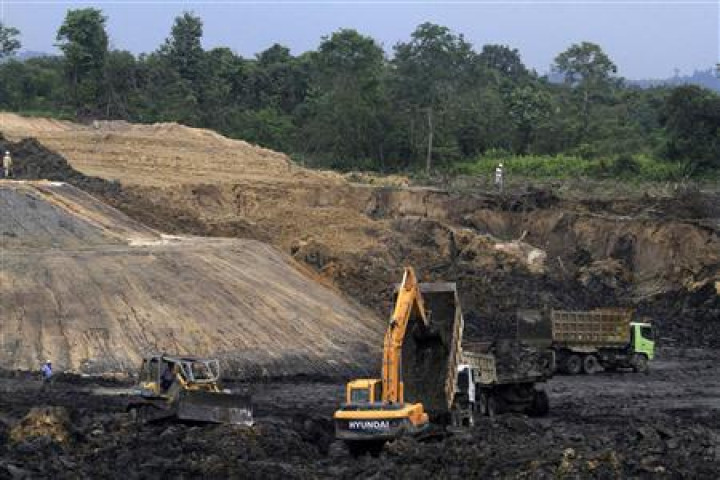 Moody's said that its 2015 outlook for Indonesian non-financial corporates is stable with liquidity seen strong, but coal industry outlook is negative as excess supply would keep prices depressed.
"Continued but moderating GDP growth in Indonesia, as well as a stable political environment will continue to be supportive of key sectors such as oil and gas, property, telecommunications, media and consumer-related industries," said Brian Grieser, a Moody's vice president.
Moody's said slowing growth in Chinese demand for commodities is a key risk, and will further pressure the credit quality of mining companies, in particular, coal producers.
According to Moody's, more than 90% of the companies rated by the agency in Indonesia carry a stable outlook.
"Liquidity will be strong in 2015, as many Indonesian corporates have refinanced upcoming maturities. In fact, Moody's expects Indonesian corporate liquidity to continue to outperform the broader Asian trend over the next 12 months," the 27 November press release showed.
As for the weak rupiah, Moody's expects that a majority of Indonesian companies can manage the weak domestic currency, as most are naturally hedged or have financial hedges in place.
Indonesia's rupiah had touched a six-year low of 12,295 against the dollar last month and has been holding a range just below that so far this month.
Moody's would consider changing the outlook for Indonesian corporates to negative if:
1) Rising interest rates or a weakening rupiah restrain investment in core sectors like property or infrastructure.
2) Corporate issuers see liquidity deteriorate.
3) Commodity prices fall further.
On the other hand, Moody's could change the outlook to positive if:
1) The government enacts pro-growth policies.
2) Corporate earnings improve and lead to deleveraging.
3) There is a sustainable rebound in commodity prices.