Indonesia: Constitutional Court throws out petition to raise girls' minimum marriage age to 18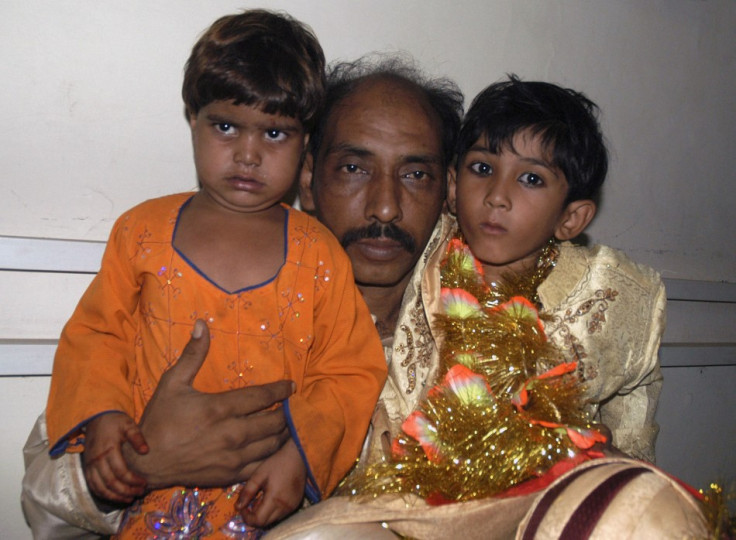 Indonesia's Constitutional Court has rejected an application to raise the marriageable age for girls from 16 to 18 years and to amend a law to allow the recognition of inter-faith marriages in the country.
The judicial review request was filed by several women and child rights groups hoping to reduce the number of underaged marriages. Indonesia has one of the highest underage marriages in the world, Jakarta Post reported.
According to an NGO Girls not Brides, an estimated one in every five girls in Indonesia is married before the age of 18.
The plaintiffs, in their request, said there was a need to adjust the marriageable age for girls to 18 because 16 years remained within the definition of a child in the laws on child protection, pornography, manpower and others. The Marriage Law in Indonesia states that 16 years is the minimum age for marriage for females. For boys, the minimum age is 19.
According to Jakarta Globe, six percent of boys and 13.7 percent of girls aged 15-19 are already married, according to the Central Statistics Agency's 2010 census.
At the hearing on 23 June, the Indonesian Ulema Council and two of the largest Muslim organisations, Nahdlatul Ulama and Muhammadiya told the court to reject the judicial review request.
"The provision on the minimum age of 16 is consistent with Islamic teachings," the council's leader Amidhan Shaberah said.
Nahdlatul Ulama's Ahmad Isomuddin said: "Marriage before adulthood is allowed by some [Muslim] scholars, but [they] prohibit sexual intercourse [out of wedlock] for minors. Raising the minimum age is similar to delaying marriage, while marriage is in fact a solution to preventing free sex."
Muhammadiyah in its argument said that a Koran passage states that those who were considered mature enough to get married were those who already had the urge to raise a family.
The court in its ruling, noted the different interpretations on the marriageable age across different faiths, arguing that changing the marriageable age is part of the legislature's authority.
It said progress in areas such as nutrition and technology may speed up a child's sexual drive, which "should be channelled through legal marriage as ruled by religion, so that a child is not born out of wedlock."
The only female on the nine-member panel of judges, Maria Farida Indrati, in dissenting, cited the dangers of child marriages, saying that "the understanding [...] of human rights has progressed far beyond the time when the Marriage Law was passed."
On interfaith marriages, the plaintiffs had requested that the clause in the Marriage law stating that a marriage is legal according to religious rules be dropped as it has given rise to problems for inter-faith marriages.
The court however ruled that "religion determines the validity of marriage while the law determines the validity of administration ..."
© Copyright IBTimes 2023. All rights reserved.