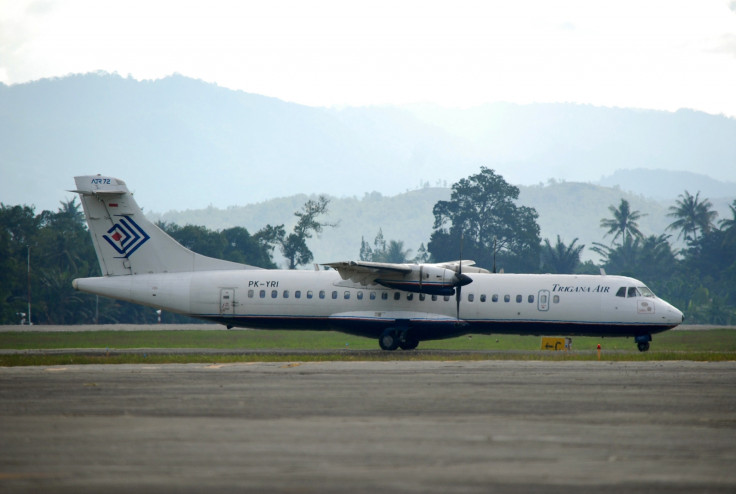 An Indonesian passenger plane that crashed with 54 people on board in Papua was carrying $470,000 (£300,884) for impoverished communities in the eastern province, an official has said.
"Four of our personnel were escorting the funds," Haryono, the head of Jayapura post office, told AFP. In Indonesia, many people go by a single name.
Wreckage thought to belong to the Trigana Air Service plane was sighted on Monday (August 17) in the heavily forested Bintang Mountains region, police chief Yunus Wally told Al Jazeera.
A smaller plane had been sent to attempt to observe the wreckage more closely, and two separate search teams sent overland to find the wreckage, said Wally.
There were 44 adults, five children and five crew on board the ATR 42-300 model plane, which was on a short-haul flight from Sentani Airport in Jayapura, capital of Papua, south to Oksibil. Due to poor infrastructure, money is often transported by sky rather than by road to remote communities.
All of those on the plane were Indonesian nationals, a National Search and Rescue Agency official told Reuters.
Trigana has been on the European Union's list of banned carriers since 2007 due to safety of regulatory concerns.