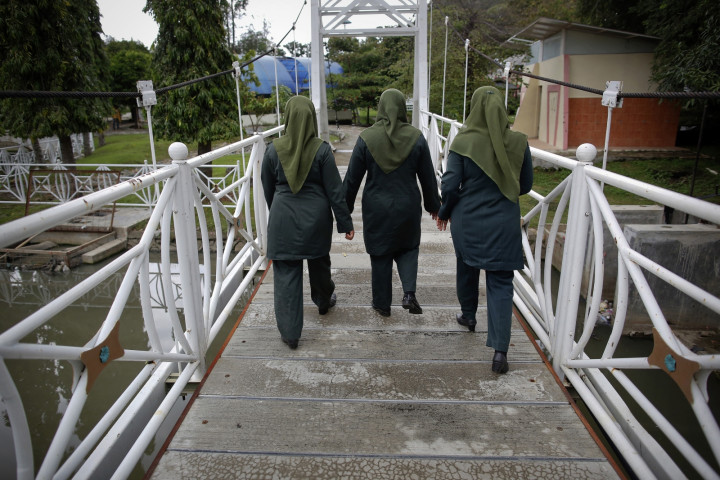 Human Rights Watch has hit out at Indonesia for forcing female candidates to undergo a virginity test when they apply for a position in the police force.
According to the charity, aspiring policewomen in Indonesia are still subjected to tests to see if their hymens are intact, during a routine physical exam, despite the practice being banned around four years ago.
"The Indonesian National Police's use of virginity tests is a discriminatory practice that harms and humiliates women," said Nisha Varia, associate women's rights director at HRW.
"Applicants who failed the test were not necessarily expelled from the force, but women described the test as painful and traumatic."
The practice has been widely discredited as being unscientific and degrading.
Meanwhile, the national police confirmed that virginity tests still took place but there was no requirement for female candidates to be virgins despite a recruitment website stating that: "All women who want to sign up to be a police officer must safeguard their virginity."
"There is a complete health test for both female and male candidates including checking reproductive organs and the virginity test for women will be a part of that routine," said national police spokesman Ronny Sompie.
He added that the website was not official.
Indonesia is the world's most populous Muslim nation.