Powerful Quake Hits Indonesia Triggering Tsunami Alert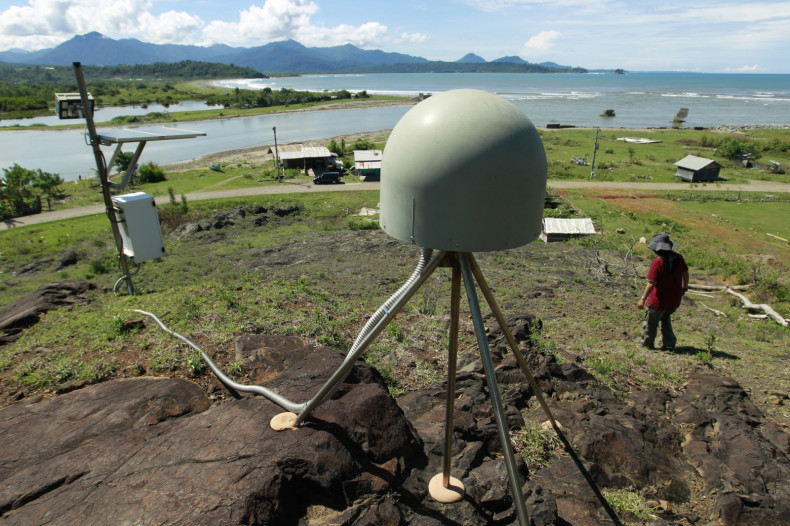 A powerful undersea earthquake with a magnitude of 7.3 has hit Indonesia triggering a tsunami alert.
According to the Hawaii-based Pacific Tsunami Warning Centre's alert message, "hazardous" waves could be triggered within 300kms of the epicentre though it ruled out a Pacific-wide tsunami.
The estimated time of initial waves is within the next six hours, said the Centre.
The quake struck at 10:31am local time at a depth of about 47kms under the Molucca Sea in eastern Indonesia.
No casualties have been reported so far.
Coastal regions in the Philippines, Palau, Papua New Guinea, Japan's Okinawa and the Solomon Islands could also experience massive waves generated by the tremor.