Indonesia: Villagers kill and dismember 70-year-old woman accused of witchcraft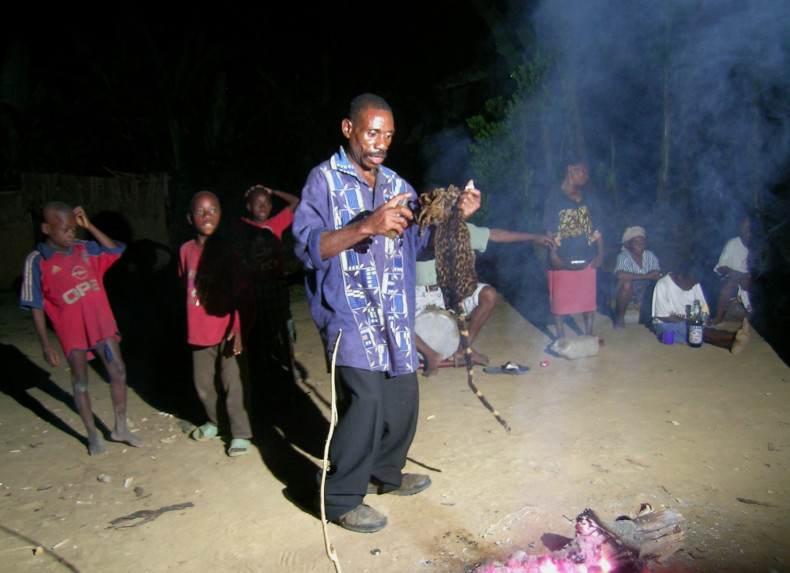 A village mob attacked and dismembered the body of a 70-year-old woman who they alleged practiced witchcraft in the village. Police have confirmed that a number of villagers from the Buya village on Sula Island in North Maluku have turned themselves in.
The woman, only identified as Nu, is believed to have cast a black magic spell or santet on a villager. Several traditional herbalists were unable to cure the villager who had been sick for several days, the Jakarta Post reported.
According to the newspaper, the villager who was ill, had been asking to be taken to Nu's house but often fainted once he arrived at her house. When villagers saw the patient in front of Nu's house on 19 March, they became suspicious.
A mob of villages entered her house the following morning and attacked her with machetes. The mob then turned themselves in to the police.
A local who refused to be named told kompas.com: "Around 30 people have turned themselves in [to the police] so far. There are expected to be many more later."
Sula Island Police Chief Adj Sr Cmr Deden Supriatna Imhar Sik confirmed the incident. He however declined to give details. "There are suspects, but I cannot give the numbers involved," he said.
Traditional rituals are still practiced in some parts of Indonesia. They believe that santek is used to harm other people.