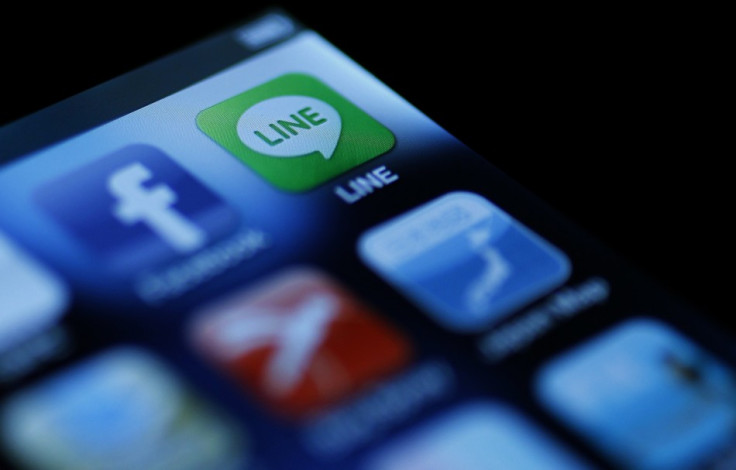 The government in Indonesia is urging all messaging applications like Line, WhatsApp and Facebook to remove LGBT-themed emojis from their applications for the country. Although homosexuality is not illegal in the country, it is frowned upon in some social quarters due to which a host of users complained against Line's recent emojis depicting same-sex couples in a variety of illustrated offerings.
Line was compelled to take down the emojis in the Indonesian version of the app following the complaints and criticism on Twitter and Facebook. Government authorities have now intervened to say that other apps like WhatsApp and Facebook would also have to do the same soon if they promote such stickers.
Indonesia's Information and Communication Ministry spokesperson Ismail Cawidu said that social media platforms and messaging apps should get rid of such emoticons that encourage the LGBT community. "Social media must respect the culture and local wisdom of the country where they have large numbers of users. No social media may show items that smack of LGBT," he said.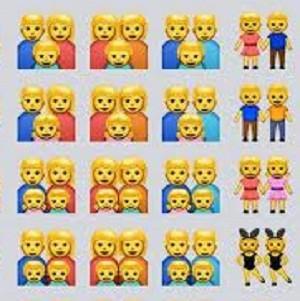 Meanwhile, human rights group Human Rights Watch called on Indonesian President Jokowi Widodo to protect LGBT rights after this much vocal step to discriminate based on sexual orientation. In a letter to the president, the HRW says the government should publicly condemn such officials who make this kind of "grossly discriminatory remarks" against LGBT people.
Same-sex couple emojis have been used for a while now in many messaging platforms with Apple adding same-sex families to its digital collection in recent months. WhatsApp or Facebook have yet to comment on whether they will also remove their LGBT-themed emojis in Indonesia.