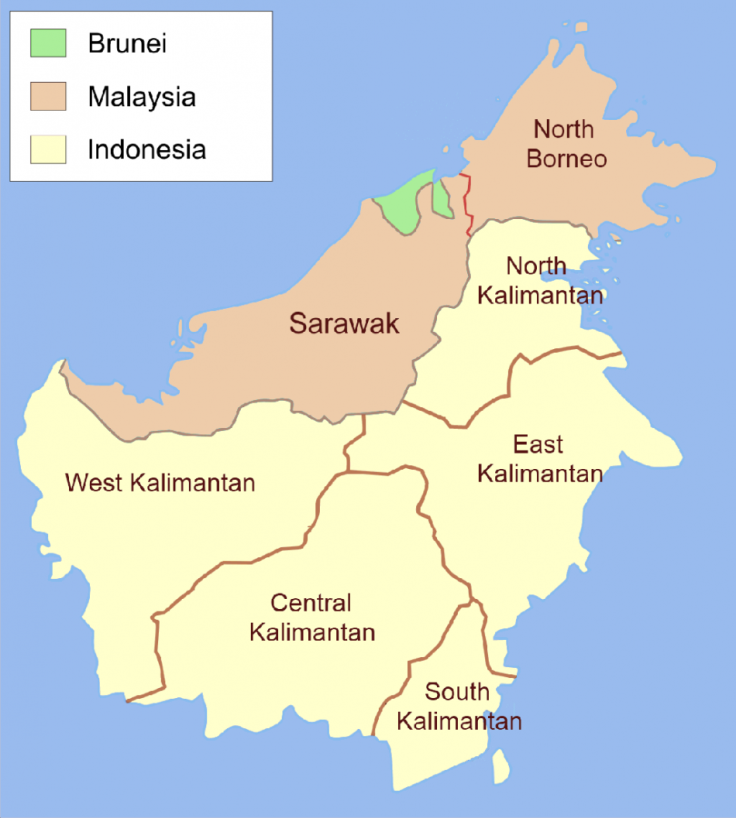 Three Italians and one Belgian national have been reported missing after going diving in the Sangalaki Island waters in East Kalimantan, Borneo on 15 August.
Their names have not been confirmed. The four are believed to be part of a group of six - five Italians and a Belgian - who had gone to the Island for diving.
Wahyu Widhi Heranata, the head of the East Kalimantan Disaster Mitigation Agency told Jakarta Post that he received information from the Derawan Island Police post head, who said that seven people had gone missing while diving in the popular Sangalaki waters.
One of them, a local resident identified only as Oslan, and who acted as their guide, was found alive.
"He is currently being treated at a community health centre on Derawan Island. He is not yet able to give any information on the incident," Wahyu said.
The speedboat pilot who took them diving said that the divers failed to return to the boat on Saturday afternoon. A search was launched when the pilot alerted other boatmen but they only managed to find Oslan.
Provincial search and rescue chief Hendra Sudirman told AFP that two Italians who had gone snorkelling instead were found to be safe but the four others are still missing.
"We have sent out rescue boats to look for them in the water as well as comb the beaches and surrounding areas but so far, we have found no trace of them," Hendra said.
"The currents are strong and waves are up to 2.5 metres. We hope they have drifted to the smaller islands and are safe," he added.