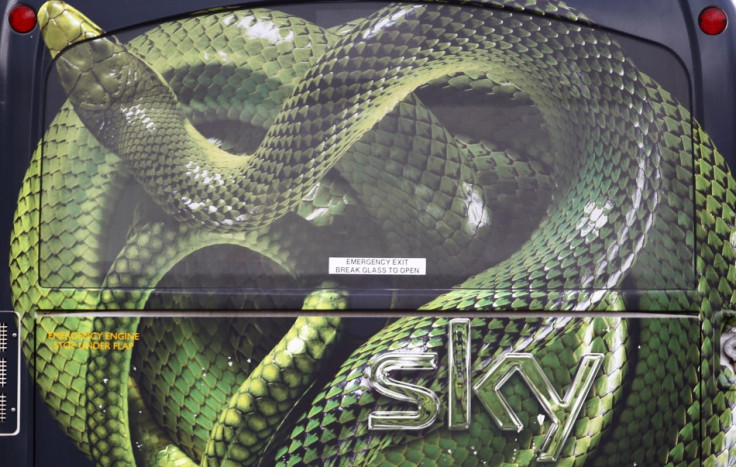 Three Chinese men have been arrested from a hotel room in western Germany on suspicion of illegally importing animals. A total of 100 snakes, 70 tortoises and 20 neon-coloured frogs were recovered from their luggage, it has been reported.
The men were arrested after a hotel employee found one snake on the stairway in front of their room on Friday and informed the authorities, the CNN has quoted Cologne police spokesman Stefan Kirchner as saying. "After paying several thousand euro for deposit, they were released on Friday evening," Kirchner has added.
Authorities have shifted the creatures to the Cologne city zoo.