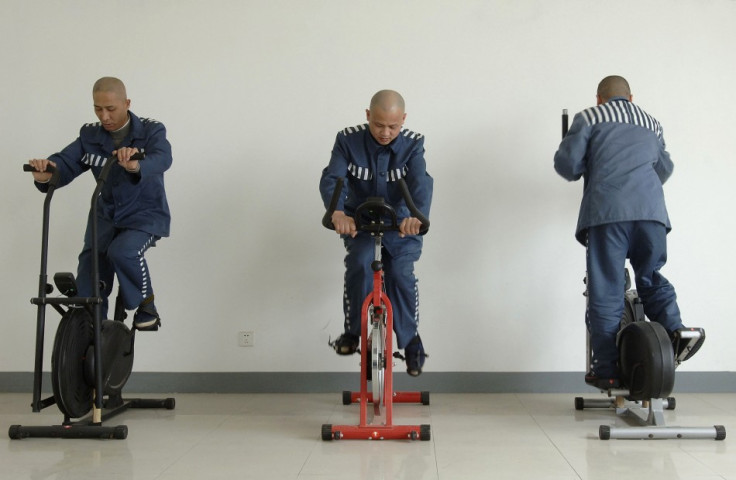 China plans to put in place a system for procuring organs for transplantation, replacing the current dependence on executed Chinese prisoners. Their organs are extracted after execution, said Chinese Vice-Health Minister Huang Jiefu.
According to one estimate, two-thirds of organs for transplant come from prisoners. China requires 1.5 million transplants a year out if which the country carries out a mere 10,000. The big gap has given rise to a black market in organ trade.
Organ donations from condemned prisoners will be abolished within five years, Huang told a conference in Hangzhou in eastern China, according to the Associated Press.
Human rights organisations have been condemning China's method of getting organs for transplantation.
Explaining the reasons for looking at an alternative system for organ donation, Huang said since the prisoners suffered from bacterial or fungal diseases patients using them did not get the advantage of a long life.
China carried out the highest number of executions in the world with as many as 5,000 executions in 2009.