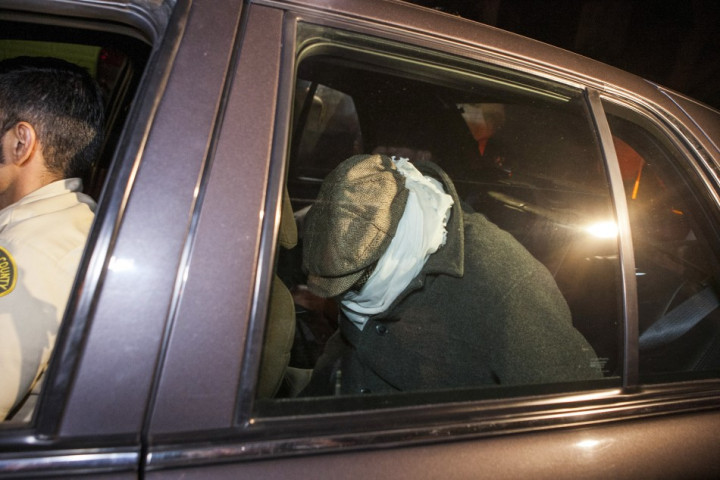 The filmmaker whose incendiary film triggered rioting and violence for its depiction of the Islamic prophet Mohammed has been jailed for a year in California.
Mark Basseley Youssef was sentenced in Los Angeles for probation offences, unrelated to the Innocence of Muslims film which triggered rage in several countries and led to the death of US ambassador Chris Stevens in Benghazi, Libya.
After the hearing he issued a cryptic statement via his lawyer: "President Obama may have gotten Osama bin Laden, but he didn't kill the ideology."
Youseff, reportedly a Coptic Christian, admitted four offences relating to his conviction in a £800,000 bank and credit card fraud case in 2010. A charge of lying to his probation officer was dropped.
The defendant, who changed his name from Nakoula Basseley Nakoula, held a driving licence and a passport in different names. He had 60 bank accounts and a host of other aliases to carry out the fraud.
He applied to serve his sentence for violations at home, but the request was denied.
Following the release of Innocence of Muslims, Youseff faced a fatwa when a senior politician in Pakistan offered $100,000 to kill him in revenge.
The actors who performed in the film claimed he duped them, with one threatening legal action. Youseff was arrested in September after being forced into hiding by the reaction against the film. It was widely condemned as a ham-fisted bid to shock without validity.