Inside the drug-friendly holiday with prostitutes on a Colombian 'sex island'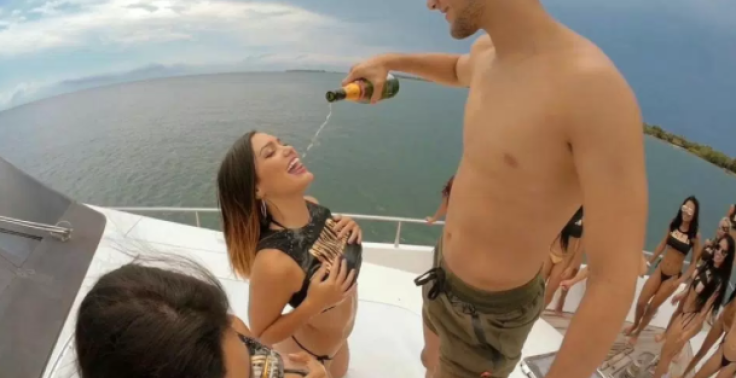 KEY POINTS
Prostitution in Colombia is legal in restricted zones.
Good Girls Company say the tour is 'drug friendly'.
Colombia is major source of trafficked sex workers and cocaine to the rest of the world.
A controversial holiday company is offering decadent travellers the chance to take drugs with sex workers on a private Colombian "sex island". Good Girls Company is offering clients the chance to have group sex with curvaceous escorts while tucking into an endless supply of free booze.
The semi-pornographic promotional video for the trip shows scantily clad women cavorting with male tourists in champagne- and drug-fuelled parties on a luxury yacht and idyllic island.
The daring advert boldly claims the trip is "drug friendly" and comes with "unlimited sex included".
"Sexual surprises" are also promised in the video, which shows a man entering his bedroom to find four naked women face-down on his bed with their posteriors raised.
One shot shows a man eating an elaborate meal off a naked prostitute's body. Others reveal raunchy jacuzzi parties and one man being pleasured by multiple women.
Prostitution is legal in Colombia provided it takes place in designated zones. The South American nation is a major source of trafficked women and drugs to the rest of the world.
Good Girls Company say there are 30 places available on the tour. The customers will be joined by 60 working girls – two each.
It is not clear how much the trip, which is scheduled for 24 to 27 of November, will cost. However, the company's website does advertise an array of private packages to a different resort on the Colombian mainland.
For $900 (£690) punters can spend 24 hours in a private villa with a girl of their choosing, enjoying free meals and alcohol. For an extra $300, clients can get an upgrade, which will allow them to use the spa, play golf, go horse riding – and have a "threesome experience" with a second girl at some point during their stay.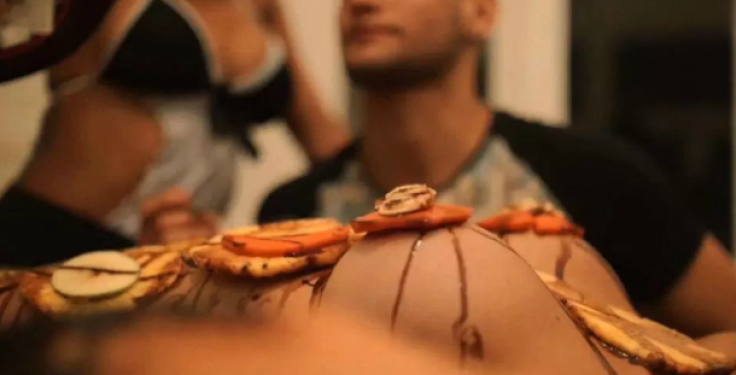 The most expensive package advertised on the website comes in at $1,500, and guarantees the client two girls for 24 hours, use of all the facilities, an executive villa and an aerial tour.
Good Girls company promise to pick their customers up from the airport and whisk them securely to their secret sex locations.
Its website says: "Good Girls is a resort where you are attended by the most beautiful Latin women, who will be your guardian angels for as long as you decide."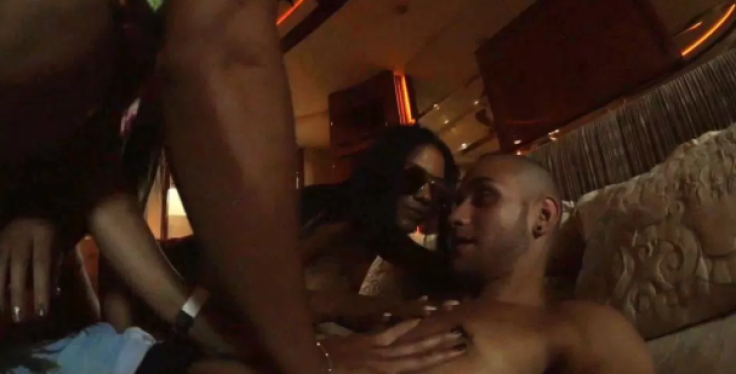 © Copyright IBTimes 2023. All rights reserved.