A husband and wife in Sweden have been jailed after forcing their 19-year-old daughter to marry her cousin in Kurdistan to "restore her honour" after she had sex with a boyfriend.
The daughter gave evidence against her mother and father at a court in Västmanland, central Sweden. They were both sentenced to a year in prison for forced marriage and must also pay their daughter 90,000 krona (£8,300, $11,100) in compensation
The father had an additional four months added to his sentence for abusing the girl by hitting her repeatedly and brandishing her a "whore".
He was outraged to discover that his daughter had had sex with her boyfriend, who was a similar age and, like the family, lived in the city of Västerås.
After giving her a beating, he devised a plan with his wife to marry her off to a relative in Kurdistan.
The couple forced her to marry her cousin at a ceremony in the Middle East. A video of the ceremony was used as evidence in the court, which showed the victim looking miserable on her own wedding day.
She told the court she only went through with the sham marriage to avoid being beaten to death, SVT Västmanland reported.
She made her first steps towards freedom when she contacted Sweden's National Association Against Honour Related Violence (GAPF). The organisation informed the police and her parents were promptly arrested. She has separated from her husband and is now living in a women's refuge.
"This judgment is extremely important for all girls in a similar situation," the victim's lawyer Gunilla von Wachenfeldt said, adding that her client had mixed emotions about the judgement because justice had been done but her parents were now incarcerated.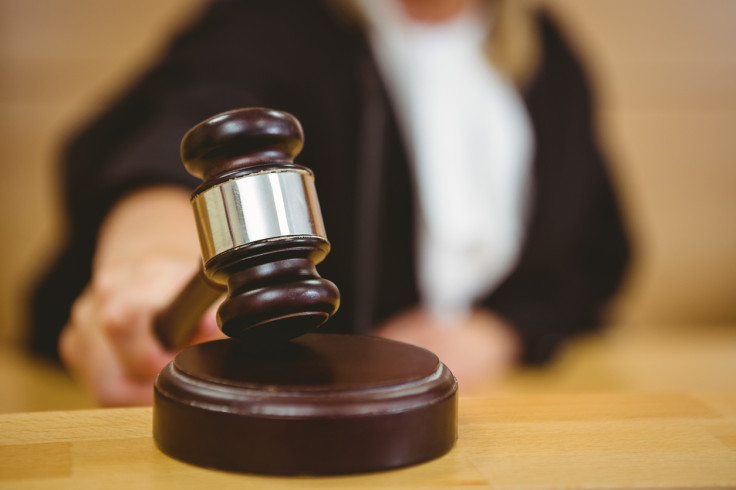 The husband and wife become only the second and third people in Sweden to be convicted under a special forced marriage law, enacted in 2014.
The first was a father who married his 23-year-old daughter to a man in Afghanistan. He was sentenced to four years behind bars and ordered to pay his child 100,000 krona in July 2016.
Jessica Wenna, prosecuting the most recent case, said: "I hope this judgment is widely reported, that everyone knows this behaviour is not allowed and that you will get a fairly long prison sentence for it."
The parents have indicated that they will appeal the decision.