Before US President Barack Obama's historic visit to Cuba, there had already been a massive a push for the country to improve its record on human rights, contending with President Raul Castro, who defended the situation by denouncing the US for having "double standards." Human rights have remained an impediment to strengthening ties with Cuba, despite the reconciliation reached by the two leaders in 2014, Obama said, adding a "full flowering" of the relationship could happen only with progress on the issue – of which the main concern, is the detention prison Guantanamo Bay. The President has been ruthless with his pledge for the closure the Cuban military prison, with the intention of transferring the remaining detainees to America.
Castro has since offered Cuba's recipe for better relations – saying the two countries could achieve much better ties if the United States lifted its 54-year-old trade embargo on the island and handed back the Guantanamo base to Cuba.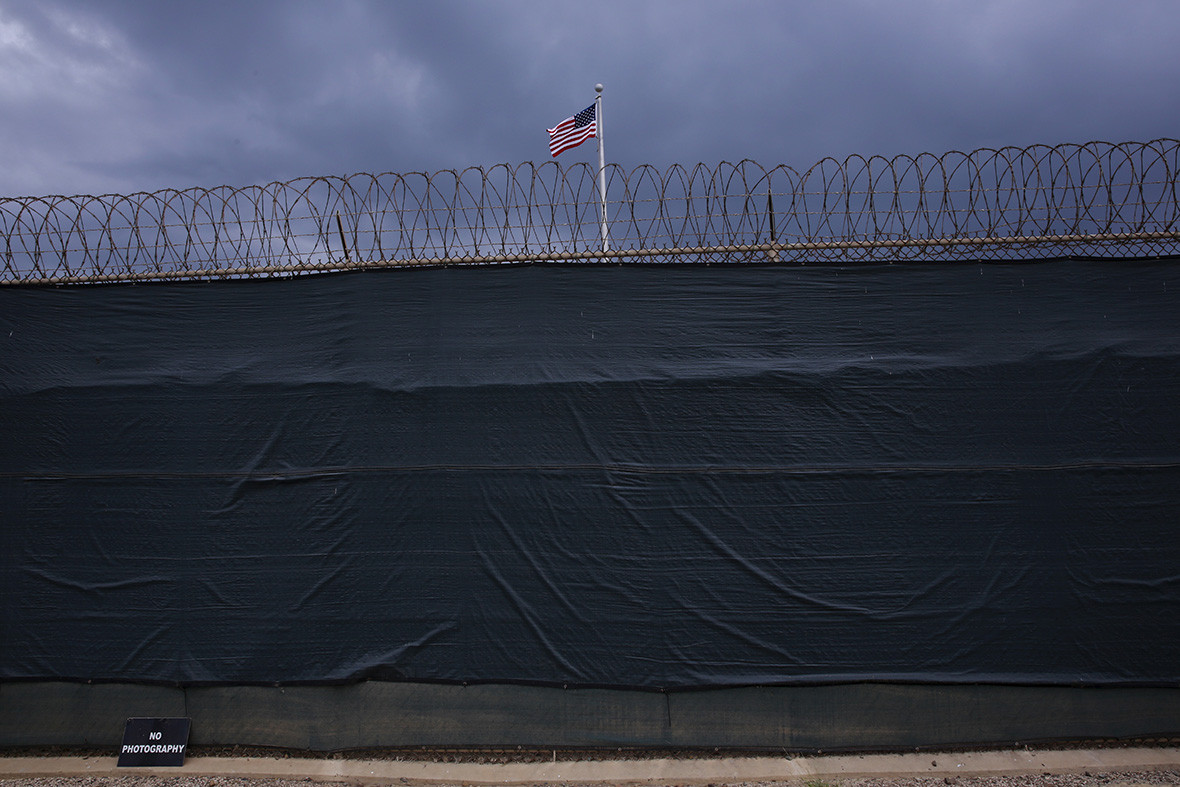 For decades, Obama's trip would have been unthinkable, and only became possible after secret talks led to a 2014 agreement to normalise relations between the two Cold War-era foes. Yet Obama has now urged Congress to rescind the economic embargo but has been rejected by the Republican leadership, bringing both Democratic and Republican elected officials with him on his Cuba trip with the hope that Congress may act after the 8 November presidential election.
Reuters photographer Lucas Jackson has documented life inside Guantanamo Bay, giving viewers an insight into how the detainees live, in relation to the human rights issues the US President has raised.