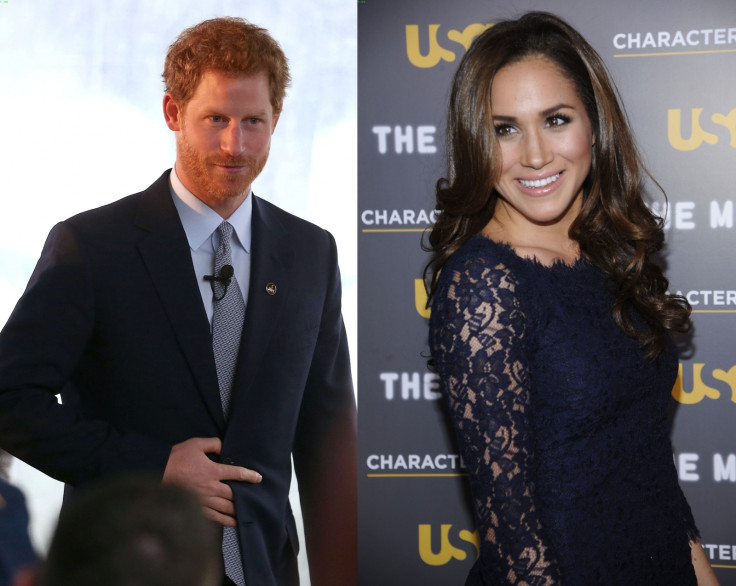 She rung in her 36th birthday in London with boyfriend Prince Harry, but Meghan Markle is currently enjoying her real present from the prince which is a romantic water safari.
The couple – who have been dating for approximately one year – have jetted off to Harry's 'second home' of Botswana for the trip, amid rumours he is about to propose.
Meghan and Harry will not be roughing it, however, as a highlight of the trip is said to be a houseboat safari which costs £1,000 a night. Once on board, they will cruise the Okavango Delta viewing an incredible array of African wildlife including hippos and crocodiles.
A source told The Mirror: "There are 6,000 square miles of water to explore. Sometimes you can go for days without seeing another boat or another tourist.
"The boat will have a private cabin, or a bed can be made up on the deck if they decided to sleep out under the stars, which he has done before. They have gone in the middle of the best season to see game."
The couple flew out on Meghan's birthday (4 August) and will spend three days on the houseboat on the three-week adventure. Harry has previously enjoyed holidays in Botswana with his ex-girlfriends Chelsy Davy and Cressida Bonas.
The source continued: "Harry wants to show her where his heart really is — and it is Africa."
It is understood that Harry quietly visited Botswana two weeks ago in connection with his work as patron of the charity Rhino Conservation Botswana. A source told The Mail on Sunday that he also did 'a recce' to ensure his trip with Meghan would be perfect.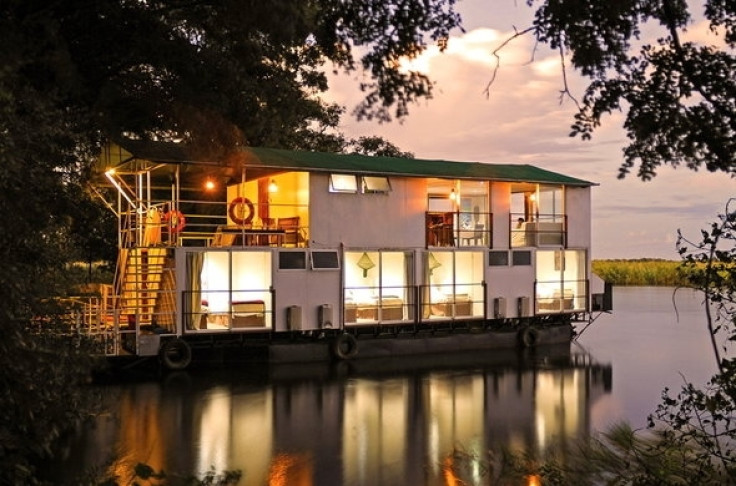 He has also apparently been telling friends about his plans to take Meghan to Africa for months – initially intending to whisk her to Botswana in January before they decided to take a trip to Norway to see the Northern Lights instead.
The safari trip will undoubtedly be the perfect birthday present for Meghan, who is known to be keen on conservation and wildlife – holding a particular fascination for elephants. Other plans for the holiday are said to include boat trips across the lake, camping under the stars and dawn bush treks.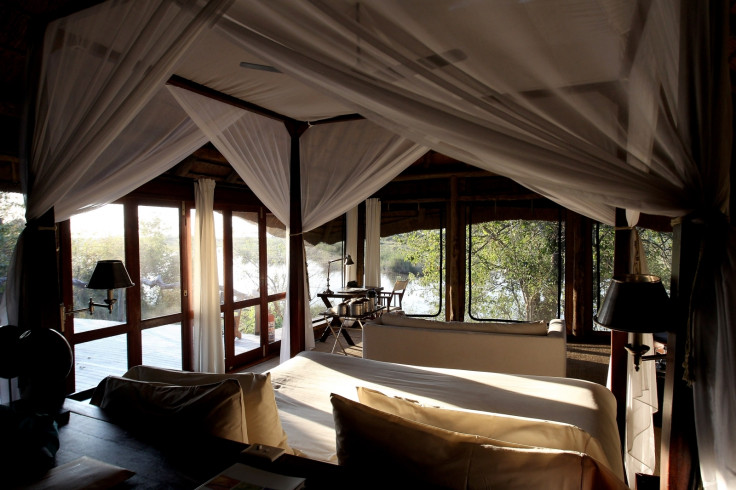 The holiday is further proof that Harry and Meghan's relationship is heating up, as it will be their longest time away together to date following a transatlantic romance. The couple have been flitting between Meghan's Toronto apartment and Harry's quarters at Kensington Palace – where Meghan keeps clothes and a shelf of organic cookbooks – for a number of months.
A source previously told The Sun: "Harry has been planning this holiday for a long time.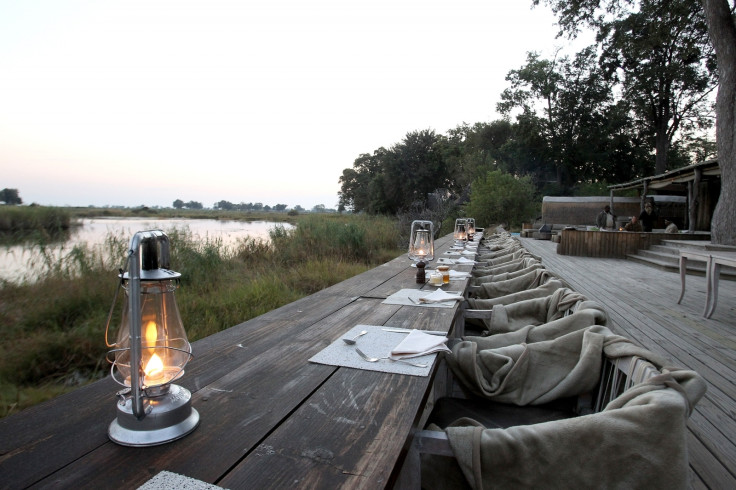 "He's made the trip incredibly romantic. They'll go on boats across the lake, walk in the bush at dawn and camp under the stars."
The trip will only heighten rumours of a proposal since it was during a trip to Kenya that Prince William asked Kate Middleton to marry him while they stayed in a log cabin in 2010.