Red flags are flying and huge political posters are going up in Pyongyang as North Korea prepares for the first Workers' Party Congress in 36 years. The last party congress was in 1980, before current leader Kim Jong-un was born.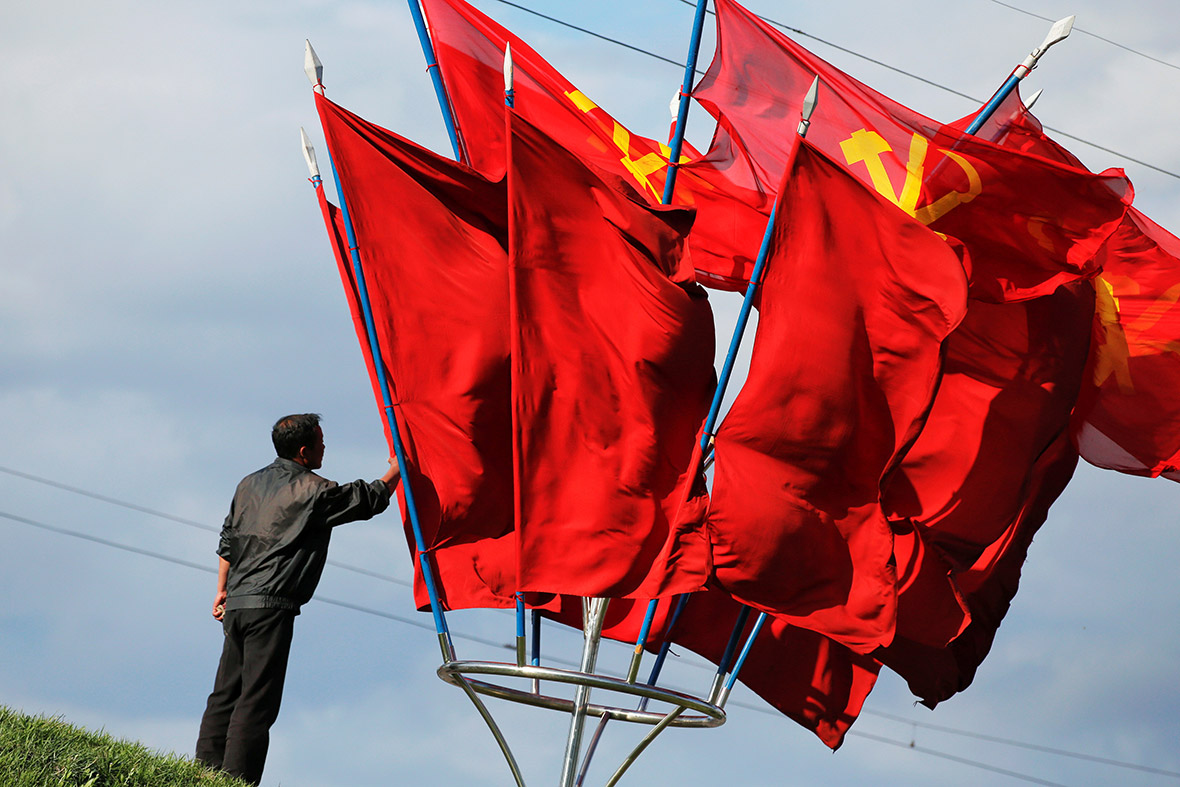 The streets of the capital have been cleaned up, buildings are being renovated, and residents can be seen carrying flowers and practising flag-dancing for the congress.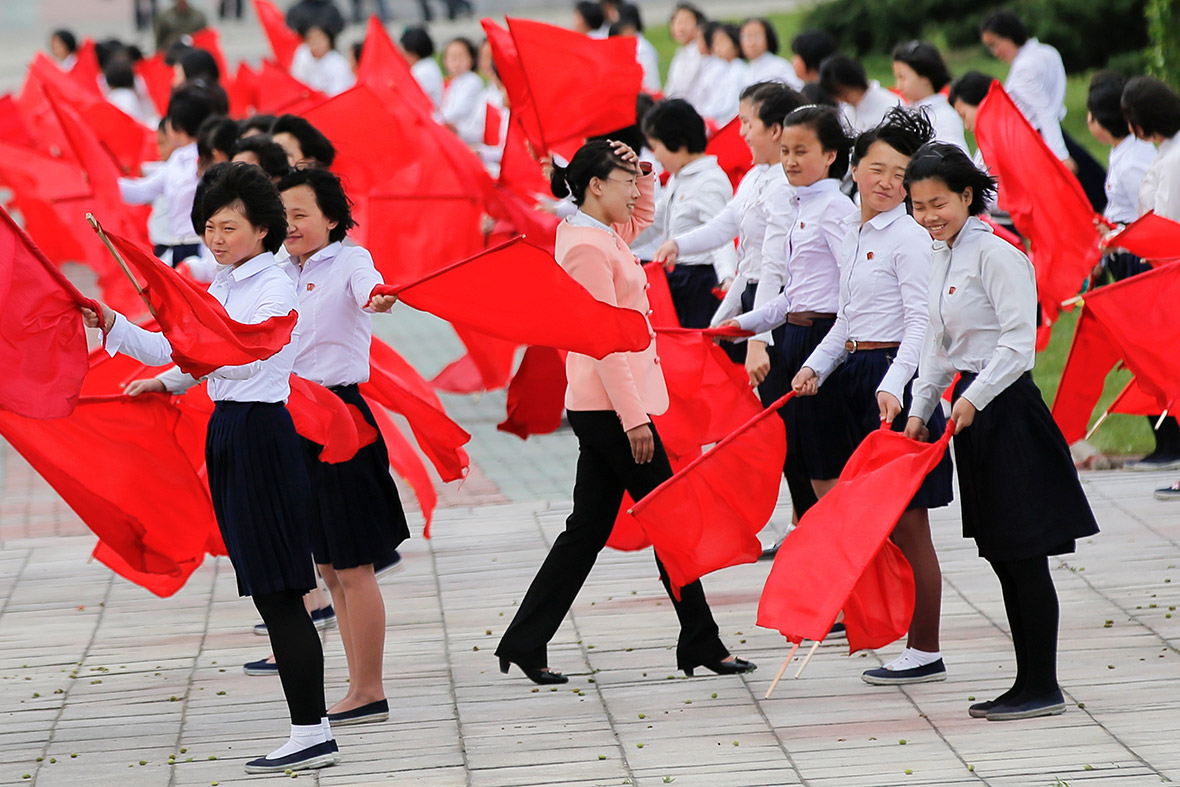 Kim Jong-un is expected to declare North Korea a nuclear weapons state. Isolated North Korea has conducted a series of weapons tests, including three failed launches of an intermediate-range missile, in the run-up to the Workers' Party congress.
The congress is expected formally adopt his policy, known as Byongjin, to push for economic development and nuclear weapons capability. Byongjin follows Kim's father's Songun, or "military first", policy and his grandfather's Juche, the North's home-grown founding ideology that combines Marxism and extreme nationalism.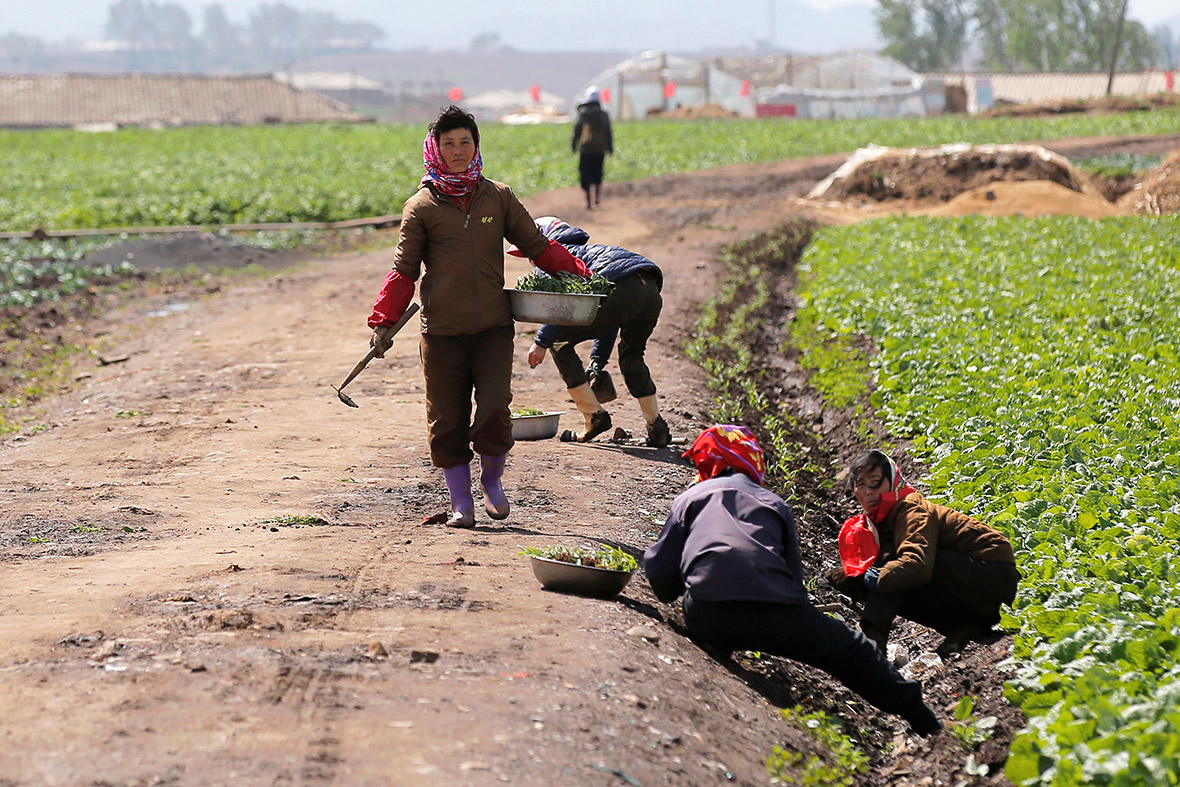 The congress is expected to last four or five days, South Korean government officials and experts said. Kim may decide to take on the post of party General Secretary, a position held by his late father, elevating himself from first secretary.