Prince Harry is full of romantic surprises when it comes to his fiancée Meghan Markle, with the royal taking a short break from wedding preparations by whisking the Suits star off on a romantic New Year's getaway.
The 33-year-old prince, who likes to do things a little differently, is set to marry the LA-born actress on 19 May at St George's Chapel in Windsor Castle. He treated his bride-to-be to a trip to the picturesque French Riviera to ring in the New Year.
Sources claim that the redheaded royal and Markle, 36, flew out of Heathrow on New Year's Eve on a scheduled British Airways flight to Nice.
Staying humble, the couple's trip began in a less than glamorous fashion with an economy flight and seats next to the toilets. They are said to have been accompanied by three "edgy and nervous" bodyguards, according to the Daily Mail, with the party taking up three rows of economy seats on either side of the aisle.
Harry, who is currently fifth-in-line to the throne, reportedly slumped down next to the window, casually dressed in jeans and a jacket with a baseball cap pulled over his face.
Markle is said to have worn a black beanie hat next to him with minimal make-up. Upon their arrival, they were met by two heavily armed officers from the French border police, before being escorted through a VIP area of the airport.
Other sources are claiming that several members of France's elite Service de la Protection – which is the police unit responsible for the protection of foreign dignitaries – have been flown down from Paris to protect the couple during their stay.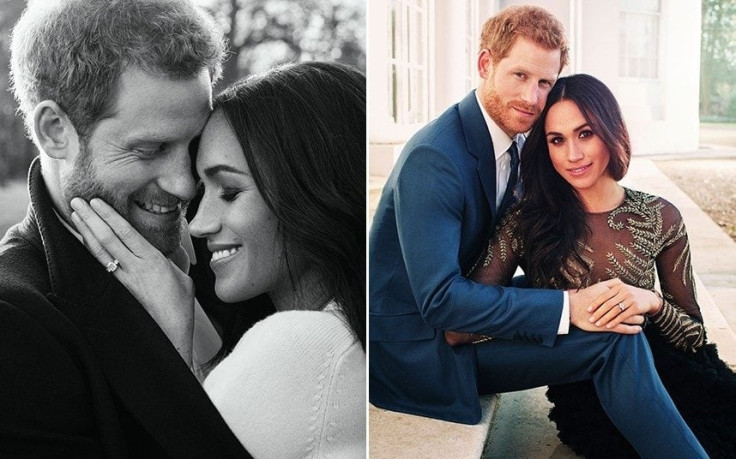 The insiders claimed that Kensington Palace had not requested them, stating: "No, it would have been offered and would have been non-negotiable.
"After what happened to his mother in this country and the issue of terrorism, it would be insisted on even for a private trip such as this."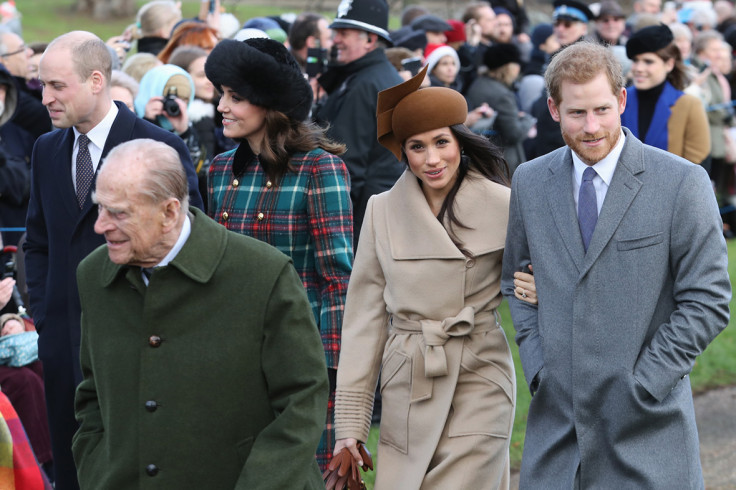 The loved-up couple are understood to have planned several days at a private residence in the Riviera region.
News of their romantic sojourn comes as preparations for the big day are already underway, with the couple said to have hired catering firm Table Talk for the celebrations – the same company used by the Duke and Duchess of Cambridge for their 2011 nuptials. Kate's sister, Pippa Middleton, also used them for her wedding to James Matthews last May.