Meghan Markle's father is said to be "extremely hurt" following remarks made by Prince Harry who described the royals as 'the family she never had'.
The Suits star's brother, Thomas Markle Jr told Mail online that comments made by Harry had hurt his future father-in-law, as he further insisted that, contrary to Prince Harry's suggestion, in fact, the Markle clan celebrated many happy family Christmas's together.
The 51-year-old of Grants Pass, Oregon, said Meghan's family were incredibly close and had 'smothered her with love', adding that the actress always had "everything she wanted."
"She's had a really good family," he said. "We were as close as we could be, as tight as we could be, that's what we were.
"We'd get together on Christmases, on holidays, on birthdays, on Thanksgivings ... It was always somewhere, even though we lived in different parts of the city [Los Angeles] – we still all got together.
"Obviously, she had a family. She was very privileged. She got everything she ever wanted. We did the best that we could in terms of getting together for holidays and whatnot."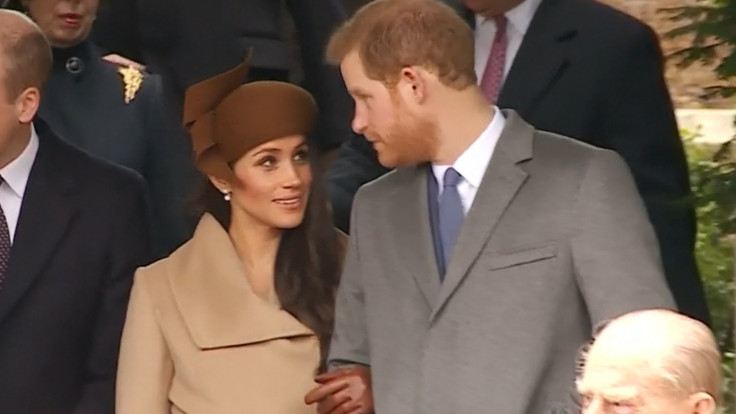 Thomas's estranged sister Samantha Grant, 53, of Ocala, Florida, seemed to echo his view, explaining that despite her parent's divorce when she was just six years old, Thomas and Doria Ragland ensured that Meghan didn't ever feel like she had come from a broken home, but that she had two loving homes.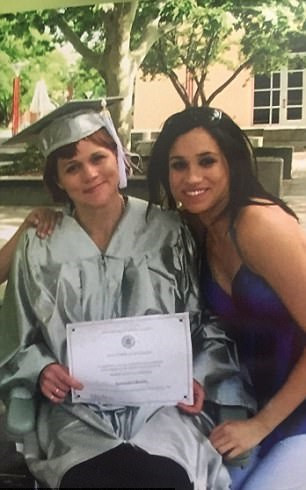 Writing on Twitter, she continued: "Our household was very normal and when dad and Doria divorced, we all made it so it was like she had two houses.
"No one was estranged, she was just too busy. Meg's family (our family) [sic] is complete with sister, brother, aunts, uncles, cousins, and the glue of our family, our amazing completely self-sacrificing father.
"She always had this family... Marrying merely extends it. She has a large family. She always did. Our dad is amazing and completely self-sacrificing. We made it so that she had two houses. How fun it was!"
Meghan has a 'large family who were always there with her', she added.
In a break with royal tradition, following the announcement of their engagement in November, Meghan has been afforded the rare privilege of joining the royal Chirstmas festivites.
She accompanied Prince Harry to the Queen's annual pre-Christmas party at Buckingham Palace, and joined the senior royals for Christmas dinner at Sandringham, an invitation that was not extended to Kate Middleton, Camilla or Princess Diana until after they were married.
The 36-year-old, who stayed with Harry at William and Kate's Norfolk mansion Anmer Hall, also attended church on Christmas morning with the rest of the Royal Family.
Speaking to BBC Radio 4 about their first Christmas together, Prince Harry said that Meghan, 36, had enjoyed a 'fantastic' Christmas at Sandringham in Norfolk, England, and said the Royal Family 'loved having her there'.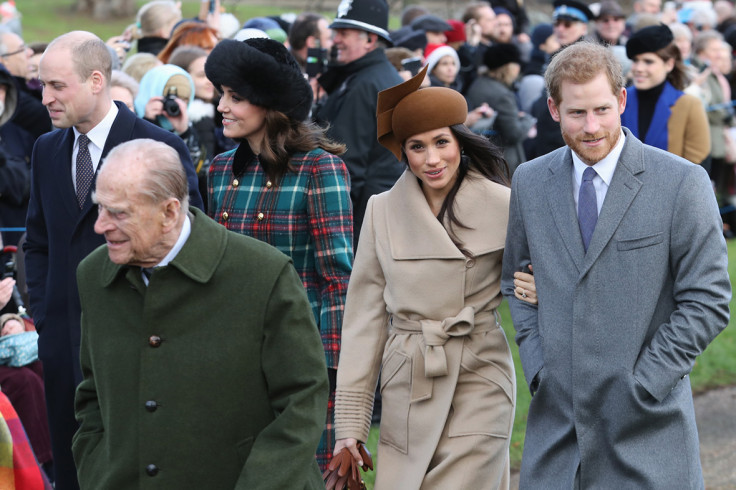 "I think we've got one of the biggest families that I know of, and every family is complex as well. She's done an absolutely amazing job. She's getting in there and it's the family I suppose that she's never had.
"The family loved having her there," he added. "There's always that family part of Christmas, [where] there's always that work element there as well, and I think together we had an amazing time.
While she joined the royal family to attend the church service on Christmas morning, the 36-year-old, also experienced some less formal celebrations, as she and Harry stayed at William and Kate's Norfolk mansion Anmer Hall.
"We had great fun staying with my brother and sister-in-law and running round with the kids," said Harry. "Christmas was fantastic."
Thomas added that his father, retired lighting director Thomas Markle Sr, 73, had played a huge role in supporting Meghan in her professional goals and would be unhappy at having been dismissed off-hand by his future son-in-law, who he is yet to meet.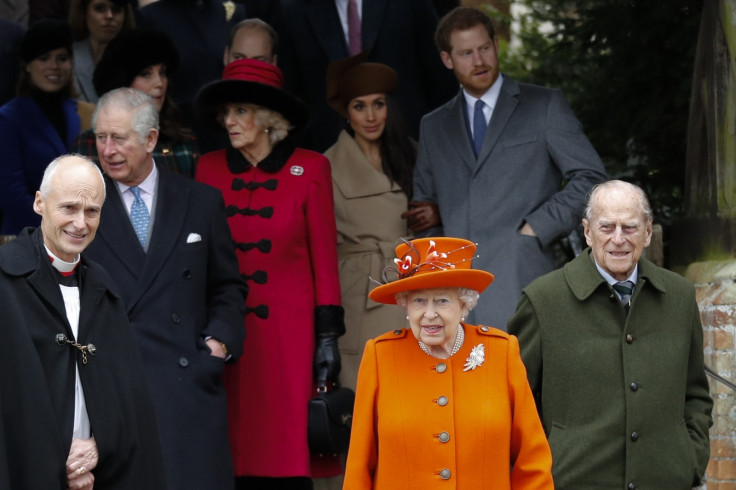 "My father will be extremely hurt, actually. He dedicated the majority of all his time and everything to her. He made sure she had what she needed to be successful and get to where she's at today."
He explained that Meghan's family Christmas's in Los Angeles were every bit as festive as the Christmas she spent with the royals.
"She always had a Christmas, no matter what. We opened up presents in the morning. What else would we do? Stockings, a tree, even lights on the tree.
"My dad really liked Christmas more than anything; that was his favorite holiday. He would put some fake presents under the tree once in a while - just some off the wall gift so you would have no idea why you got it or what it was or what it meant.
"My dad was the glue for all that. I would have Christmas at my house with my kids, my dad would have a Christmas at his house, Doria would have a Christmas.
"One way or the other, we all made the rounds and saw each other. When we could, we got together for Christmas dinners. So as far as the family she never had goes, she probably had like four Christmases in one day - it would be a really busy day."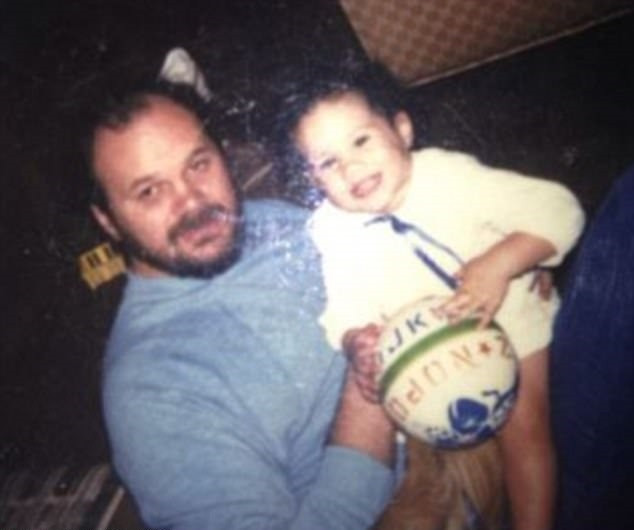 While he hasn't seen his half-sister since 2011, the 51-year-old, who was arrested last January for putting a gun to his fiancée's head but released without charge, Thomas Jr insisted that the siblings are not estranged explaining that Meghan simply became very busy with her filming commitments after she moved to Canada to shoot Suits.
And he's holding out for an invite to what will be the wedding of the year, as Meghan and Harry tie the knot in May 2018.
"I don't know if she gets to invite who she wants. But she'll reach out if she wants me there - she'll call me. She knows where to find me.
"But that's up to her, there's no pressure. I wouldn't mind seeing my little sister have the biggest wedding in the world – that would be incredible.
"Of course [it would mean a lot]. I didn't go to her last one in Jamaica, I was working or something. But if my dad doesn't walk her down the aisle, then I will."