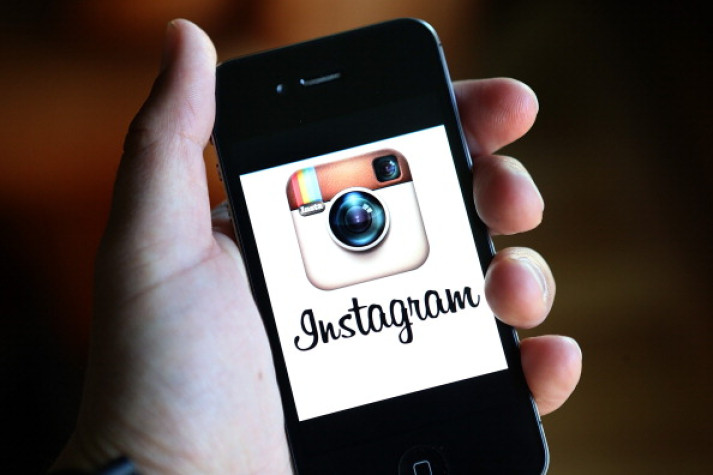 Instagram has released update 8.2 for iOS users, which now has an extension button for photos and videos to be shared from the device or any other app on the platform. The feature has been in high demand since share extension support was added for third-party apps in iOS 8.
Android users of the photo sharing app have always been able to share their photos and videos directly on Instagram without even navigating to the app. iOS users have, however, lacked this feature for a long time and could only share an Instagram post by going all the way back to the app. The update also includes some bug fixes and improvements.
How to use it
To be able to use this feature you will first need to update to the latest 8.2 version of the app from the Apple Store

Then you will have to add

Instagram to your share sheet for which you can open any photo app of your choice and tap the Share button

Then swipe to the far right on the row of app icons and tap the "More" button

Now just scroll down to Instagram and slide switch to the "On" position

Instagram is now set as an available option for sharing photos from your gallery as well as other apps
A major let down with this extension is that you cannot use Instagram's filter and editing tools unless you open the app. The share extension is a faster method to share photos and videos for those who are constantly posting updates. But those who are looking to use the app for its filters will still need to navigate to the app.