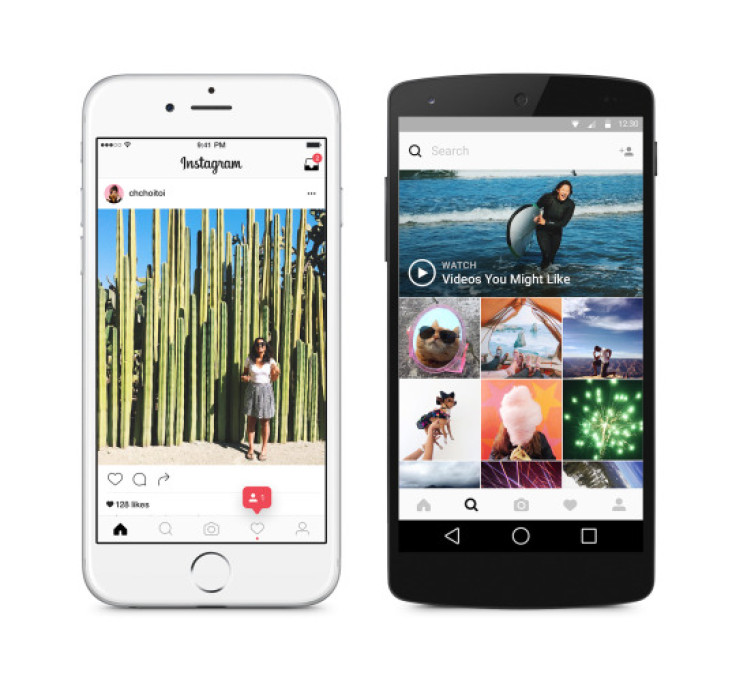 When Facebook revealed its hidden inbox the internet went into a frenzy. It's time to brace ourselves again, as Instagram also has a secret inbox feature on its app that could be full of messages you may be missing out on.
The 'secret' Instagram inbox is intended as a place for messages from people who you aren't connected with, which means you may have a pool of unopened requests from people wanting to get in in touch. Following the furore over Instagram's recent logo and app layout redesign, this find would no doubt help ease the pain for users of the social media network.
How to open Instagram's hidden inbox
To access the inbox is a rather easy affair: open the Instagram app and tap the inbox icon in the top-right. By doing so it will show 'message requests' in blue at the top. From here you may find a trove of Instagram users trying to be your new best friend/love interest/Viagra salesperson. Or, you may find it completely empty, but don't be downheartened.
Messages squirrelled away in here won't set off a notification as with messages from your mutually followed contacts, which is why they can go unnoticed. The inbox itself isn't really the most hidden feature or something that you'd have to be a hacker to access – it just isn't that obvious to locate, but it's exciting to find nonetheless.
If our mention of Facebook's hidden inbox had you bolt upright with interest, then we'll let you in on how to access that, too. Yes, the social network also has an overflow inbox on its Messenger app for messages from people who aren't your friends but have sent a friend request. Usually you'd receive a notification, but Facebook algorithms sift through request to filter out what it thinks is spam – sometimes not every request is spam, so some genuine messages end up in this separate inbox.
How to open Facebook's secret inbox
Open the Facebook Messenger app and tap on the settings. From here go to 'People' and you'll see 'Message Requests'. After this, scroll to the bottom and tap 'See filtered requests' and you may be presented with a whole raft of as-yet-unseen messages. Again, as with the Instagram inbox it would more than likely have links from bots to dodgy sites or opportunistic people looking to woo you with less-than-creative pick-up lines.