Instagram goes the Twitter way, scraps chronological feed to reflect relevant posts first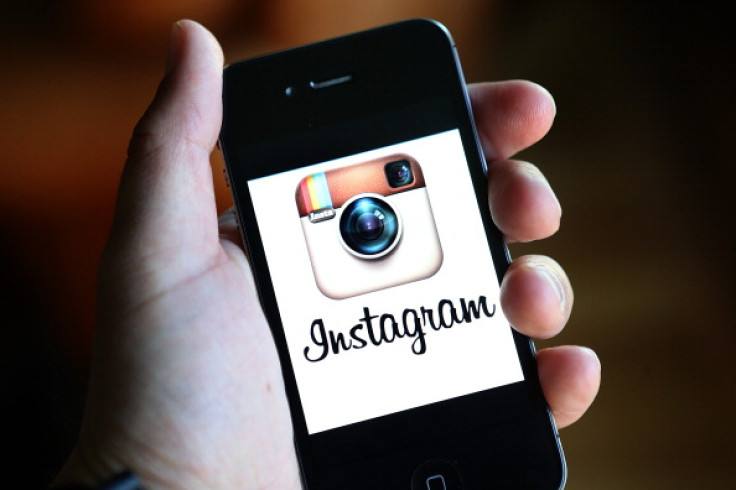 Instagram is going to ape micro-blogging site Twitter in devising an algorithm that will show relevant and important posts firsts rather than chronologically timed posts. The algorithms will be made to personalise users' feeds based on their interests and relationships.
The company, which made the announcement through its blog, said it took the decision as many users tend to miss out on important feeds due to the time-based posting method. The statement from Instagram read as:
You may be surprised to learn that people miss on average 70% of their feeds. As Instagram has grown, it's become harder to keep up with all the photos and videos people share. This means you often don't see the posts you might care about the most.
To improve your experience, your feed will soon be ordered to show the moments we believe you will care about the most. The order of photos and videos in your feed will be based on the likelihood you'll be interested in the content, your relationship with the person posting and the timeliness of the post. As we begin, we're focusing on optimizing the order — all the posts will still be there, just in a different order.
We're going to take time to get this right and listen to your feedback along the way. You'll see this new experience in the coming months.
The plan has just been announced and will only roll-out in a few months time during which an unspecified single-digit percentage of users will test the algorithm. According to the company, the results of the initial tests will determine whether the changes will be implemented permanently across the platform or not.
With this change, the photo-sharing app will join the likes of Facebook and Twitter, which already follow a similar pattern where important, popular and relevant posts pop up first instead of the most recent ones. However, Twitter makes the new feed use optional but we do not know whether Instagram will do the same.
In February, Instagram introduced the multiple-log in feature that allows users to access more than one account on a single device. The Facebook-owned company currently has more than 400 million regular users — 75% of whom live outside the US.
© Copyright IBTimes 2023. All rights reserved.