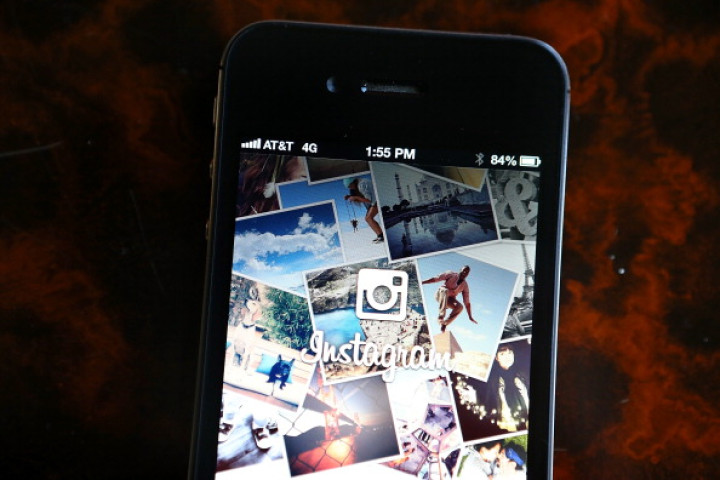 Instagram has begun rolling out its latest security feature — the two-factor authentication. The new feature will allow users to add and verify a phone number on which notifications will be sent when a log in is attempted.
The social networking app's update will come "slowly", Engadget reported. This means it may take a while before all its users get the additional security feature. Testing for the new feature was first noted in a report by TechCrunch.
Instagram is one of the most popular social networking forums and boasts of over 400 million users, which spans across various bigwigs from the entertainment industry to technology and entrepreneurial giants and even popular consumer brands. Given the level of popularity, some of its more prominent user accounts are likely to be targeted by malicious hackers.
The two-factor authentication serves as a barrier to hackers attempting to access data through Instagram accounts. The authentication process requires users to verify a phone number, which will receive notifications when an attempt to log in has been registered. The text notification will contain an authentication code that users must enter, in addition to entering their email address and password. Once the user authentication has been confirmed via the texted code, the log in procedure is completed and users can access their accounts.
Instagram's latest update is being rolled out in stages in order to ensure that it is free of bugs and is simple to use. The two-factor authentication is also optional and can be manually turned off via settings. The company has not confirmed an official date as to when the roll-out is expected to be completed.
The two-factor authentication process has become quite commonplace in today's cyber-vulnerable age. Most social networking platforms, including Instagram's parent company Facebook, offer it to protect its users. Instagram users, especially the more popular and sought-after targets, will likely breathe a sigh of relief with the social networking platform adding the much-needed security feature.