Instagram reveals live video is coming, adds Boomerang, mentions and more to Stories feature
'Live is really exciting for us,' Instagram CEO Kevin Systrom said.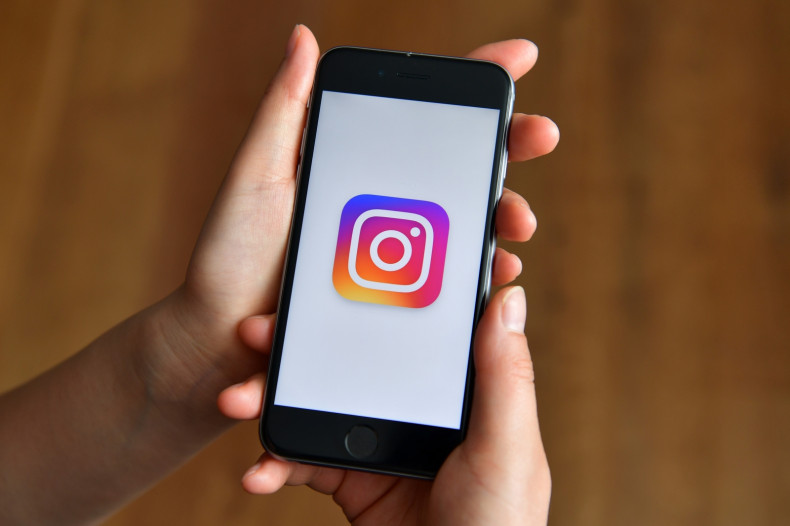 Popular photo-sharing app Instagram has confirmed that it is working on adding a live video service to its platform. In an interview with the Financial Times, CEO Kevin Systrom said a live video feature can "enhance what we're doing".
"Live is really exciting for us," Systrom said. "I think it can enhance what we're doing. If I'm trying to strengthen relationships with someone I love, them streaming video to me live would be an amazing way to be closer to them."
However, he did not mention how Instagram's live feature will work or when the Facebook-owned company plans to release it.
According to an earlier report from Russian news site T Journal, Instagram has been testing out a live "Go Insta" feature.
During Facebook's earnings call with analysts earlier in November, chief executive Mark Zuckerberg emphasised the social media giant's plans to put "video first" across its apps.
"People are creating and sharing more video, and we think it's pretty clear that video is only going to become more important," Zuckerberg told analysts. "So that's why we're prioritising putting video first across our family of apps, and taking steps to make it even easier for people to express themselves in richer ways."
Instagram has also introduced three new features to Instagram Stories, its popular new feature released back in August, in a brand new update for iOS, Android and Windows 10.
Instagram users will now be able to add URL links to their stories allowing viewers to click on the link and directly head over to a website without necessarily having to leave the app. Users will have the ability to mention people in stories using "@" followed by a username the same way you usually do in comments and captions.
At launch, verified account users will be able to add a URL link to their stories, allowing viewers to click on or swipe up to view the link from within the app.
Instagram has also added its stand-alone app Boomerang inside stories to let users create the quick, fun, Gif-like videos that continuously loop forward and backwards.
"Our mission is not to be a camera app, it's not to just take pretty photos," Systrom said, adding that he wants to create "shared experiences" instead. "If you're the CEO of a company and all of a sudden 100 million people are using a new format every single day, it's not something you ignore. You push investment into it."