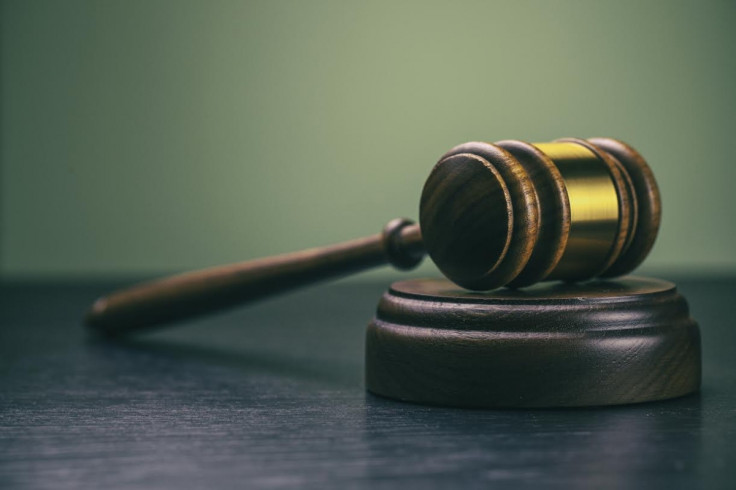 Facebook, Twitter and YouTube are being taken to court in France for failing to remove abusive content from its platforms. The three companies are being sued by civil rights organisations and the Union of Jewish Students of France (UEJF) for not taking down racist, anti-Semitic and homophobic posts that appeared on social media.
The two organisations, alongside gay rights association SOS Homophobia, found 586 posts deemed "racist, anti-Semitic, Holocaust deniers, homophobes, advocating terrorism or crimes against humanity" between late March and 10 May 2016.
French law requires websites to remove illegal material in a timely manner and report it to authorities. Yet despite this, only 77 of the 586 posts were removed by the US-based social media companies, the groups claimed.
According to their findings, Twitter removed just 4% of posts flagged as being abusive or harmful, while YouTube managed 7% and Facebook 34%. As a result, SOS Racisme and the UEJF now plan to file a filing a hate speech complaint against the social media sites, which they told Le Monde demonstrated "an unwillingness to fight hatred on their platforms, in total contradiction with French laws and often their own terms and conditions".
UEJF president Sacha Reingewirtz said in a statement: "In light of YouTube, Twitter and Facebook's profits and how little taxes they pay, their refusal to invest in the fight against hate is unacceptable. The mystery surrounding the functioning of the moderation teams of social networks prevents any serious progress in reducing racist and anti-Semitic messages.
"Since the major platforms do not respect French law, not even their own conditions, they will have to face justice."
Twitter has made a visible push in recent months to crack down on harmful content on its network, which it has admitted as being a struggle for the company. In February, the company launched a new safety council comprised of over 40 global organisations whose aim is to monitor Twitter in the effort to combat abusive behaviour as well as provide support to vulnerable users.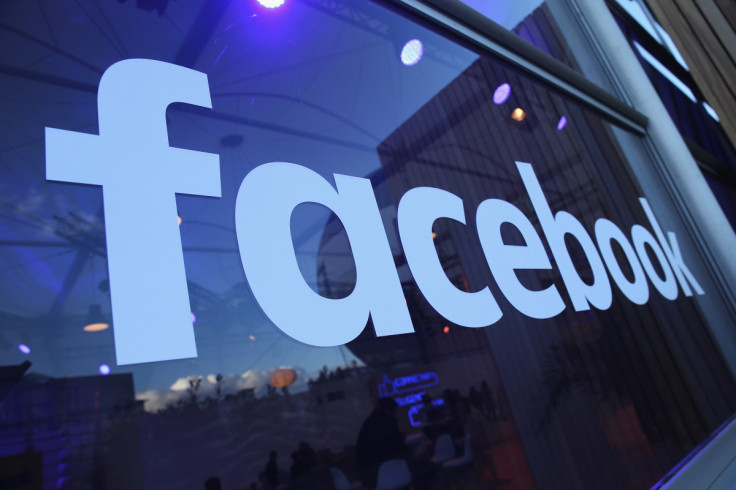 Facebook, meanwhile, launched an EU-wide campaign in January to help combat extremism and hate speech on social media.
Dominique Sopo, president of SOS Racisme, said: "Twitter, YouTube and Facebook can not continue to hold soothing words to cover their inaction on moderation...Our lawsuit against them is to enforce a right that they must now fully comply. "