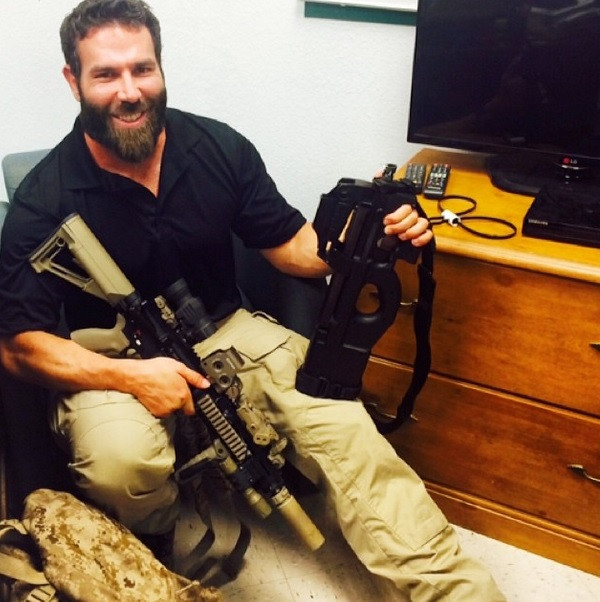 Social media sensation Dan Bilzerian was arrested on suspicion of possessing an explosive or incendiary device with the intent to manufacture it, TMZ reports.
According to the celebrity news site, the King of Instagram was apprehended by police at Los Angeles International Airport and is being held without bail.
A criminal complaint, obtained by TMZ, states that Bilzerian had ammonium and aluminium powder, along with ammonium nitrate mix in his possession. The components act like a bomb when mixed.
Law enforcement offices are said to have issued a warrant for his arrest in Clark County, Nevada last month while they continued their investigations.
If convicted, Bilzerian faces up to six years in prison.
The bomb making arrest caps off a chaotic few weeks for the 34-year-old actor and poker player.
Earlier this month Bilzerian, who is a firearm enthusiast, was kicked out of a Miami nightclub for allegedly kicking a woman named Vanessa Castano in the face. She has since filed a police report.
Bilzerian, who has over 5 million Instagram followers, has not commented on his legal woes.