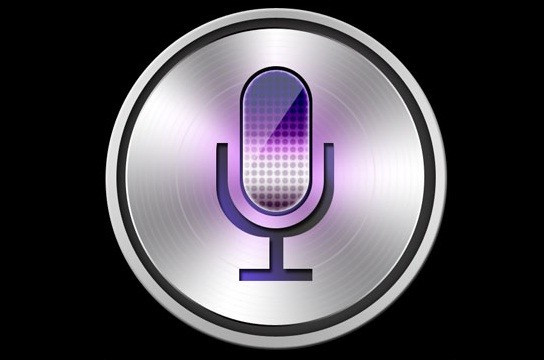 Apple announced its latest mobile operating system iOS 6 at the company's World Wide Developers Conference (WWDC) and globally released it for the iPad, iPhone and iPod on 19 September.
The latest iOS has more than 200 features and a notable few among them are the new maps app, turn-by-turn navigation with new flyover view, Facebook integration for contacts and calendar and ability to post directly from Notification Center and Passbook. Another interesting feature of iOS 6 is the new Siri.
Most users opt for jailbreaking their older iPhone, iPod Touch or iPad as they want to experience the functionalities provided by Siri.
Enabling Siri on older iOs devices can sometimes be a frustrating experience, according to iJailbreak. Those who have upgraded their devices to iOS 6 might be wondering whether Siri has been ported to iOS 6 or not.
SiriPort.ru has recently announced the release of SiriPort (Original) for iOS 6. With this, users can install Siri on unsupported devices running on iOS 6 including iPhone 4, iPhone 3Gs, iPod Touch 4G and iPod Touch 3G.
Users looking to install Siri with SiriPort (Original) on their devices can follow the below mentioned tutorial. IBTimes UK cautions its readers that it will not be held liable for any damage to the device during installation, so proceed at your own risk.
Users are advised to back up their important data before following the guide. This procedure is compatible only with iPhone 4, iPhone 3GS, iPod Touch 4G and 3G running on iOS 6 and not with any other device. Besides, users should have a jailbroken device.
Steps to install Siri on iOS 6 devices
1) First jailbreak your iPhone and iPod Touch running on the latest iOS 6 mobile operating system. Users can follow the tutorial to jailbreak (tethered) their devices and install Cydia
2) Open Cydia>> Manage>>Sources>>Edit>>Add>> and now type the below mentioned repo
http://repo.siriport.ru>> Tap Add Source
3) Once the repository is added, open the SiriPort.Ru source, and find the package - SiriPort (Original) iOS 6. Click on it and install the package
4) Upon installation of SiriPort on your device, navigate to the home screen. Then go to settings app and scroll down until you get to see SiriPort.Ru Original. Open the panel (SiriPort.Ru Original) and click on Install Certificate. A Safari window will open. Click on Install Certificate and then click OK
5) This will bring you to the install profile screen. Tap install then tap install on the upper right corner. You should see trusted written in green letters right on the profile installed page. Tap done and close the Safari
6) Now invoke Siri while holding the home button and say hi. In case Siri does not respond, try again. If retries do not work, then reboot your system. Since this is a tethered jailbreak, it makes the process slightly more time consuming. So be patient
NOTE: It is always not necessary to enable Siri through Settings>> General>> Siri. It has been already enabled using this hack.
[Source: iDownloadBlog]