Tag Heuer teaming up with Intel to launch smartwatch version of Carrera model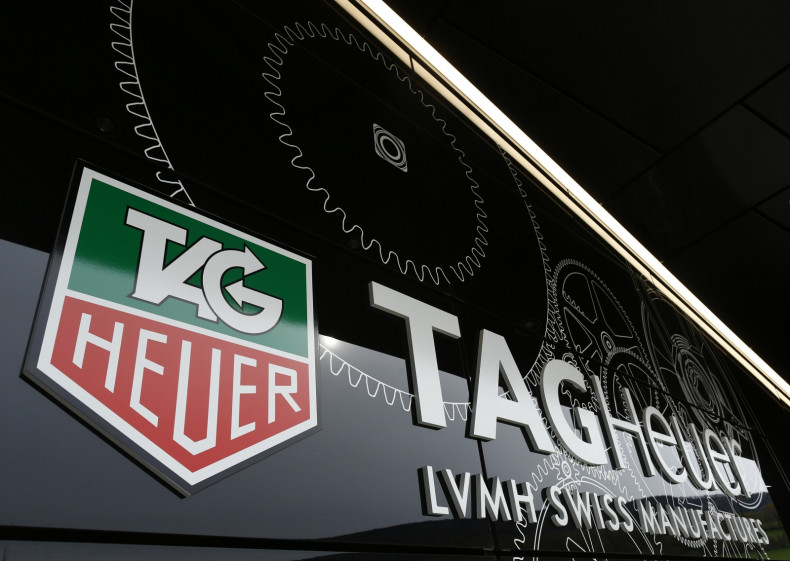 Swiss luxury watch brand Tag Heuer is teaming up with US chipmaker Intel to launch its own smartwatch that would compete with the ones already launched by smartphone makers such as Apple, Samsung and Sony.
Reuters, citing industry sources, reported the brand owned by French luxury group LVMH will shortly announce a partnership to create a digital version of one of its best-selling model.
By next autumn, the company plans to launch a smartwatch version of its Carrera watch that would offer many of the features of Apple's newly-launched smartwatch such as geolocation, distance walked and altitude. The watch will be a digital replica of the original Tag Heuer black Carrera, known for its bulky, sporty allure.
"People will have the impression that they are wearing a normal watch," Reuters quoted Tag Heuer CEO Jean-Claude Biver as saying.
Responding to a possible threat from Apple in the watch market, Swiss watch makers are now trying to launch attractive alternatives. Swatch Group, which owns brands such as Swatch, Tissot and Omega earlier said it will integrate near field communication (NFC) into several of its watch brands.
JPMorgan earlier projected that 33% of Swatch Group's profit is exposed to Apple's watch threat.
Apple launched its long-awaited smartwatch on 9 March, marking the company's first attempt at entering a new technology category since Steve Jobs's death.
The devices priced up to $17,000 (£11,270, €15,660) will be available for order on 10 April and in stores on 24 April, including ones in Paris, London and Tokyo.
Apple is not the first one to enter the smartwatch market. Companies including Samsung, Sony, Lenovo, LG and Garmin are the current leading players in the smartwatch market.