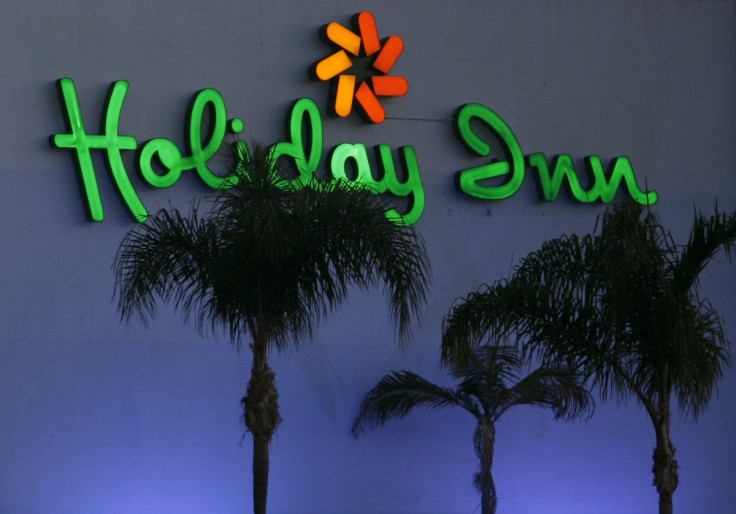 InterContinental Hotels Group (IHG) posted a better-than-expected annual profit, adding it would return $400m (£322m, €380m) to investors as special dividend.
IHG, which runs the Crowne Plaza, Holiday Inn and InterContinental hotel brands, posted a 4% rise in operating profit to $707m, ahead of City forecasts of $695m. Shares hit an all-time high, rising 4% to 4017p in early trading.
The tourism industry went through a difficult year in 2016, coping with a spate of terror attacks in France, Turkey and resorts in north Africa, which shook traveller numbers.
However, IHG said revpar, or revenue available per room, the main metric used by the industry, rose 1.8% on a year ago. It also announced an 11% increase in its total dividend to 94 cents a share, adding its special dividend would be completed by the end of June.
IHG manages just under 5,200 hotels around the world for various owners, owning very few of the properties itself.
The group said it has more than 500 new hotels in the pipeline, the highest number of deals signed since 2008 "demonstrating owner confidence in our brands".
Chief executive Richard Solomons added: "The fundamentals for the hospitality industry remain compelling. Despite the uncertain environment in some markets, we remain confident in the outlook for the year ahead, as well as our ability to deliver sustainable growth into the future."
Last week upmarket rival Millennium & Copthorne Hotels, which owns around 60 properties, said terrorist attacks in Europe and the pound's sharp devaluation led annual pre-tax profit to slip 0.9% to £108m.