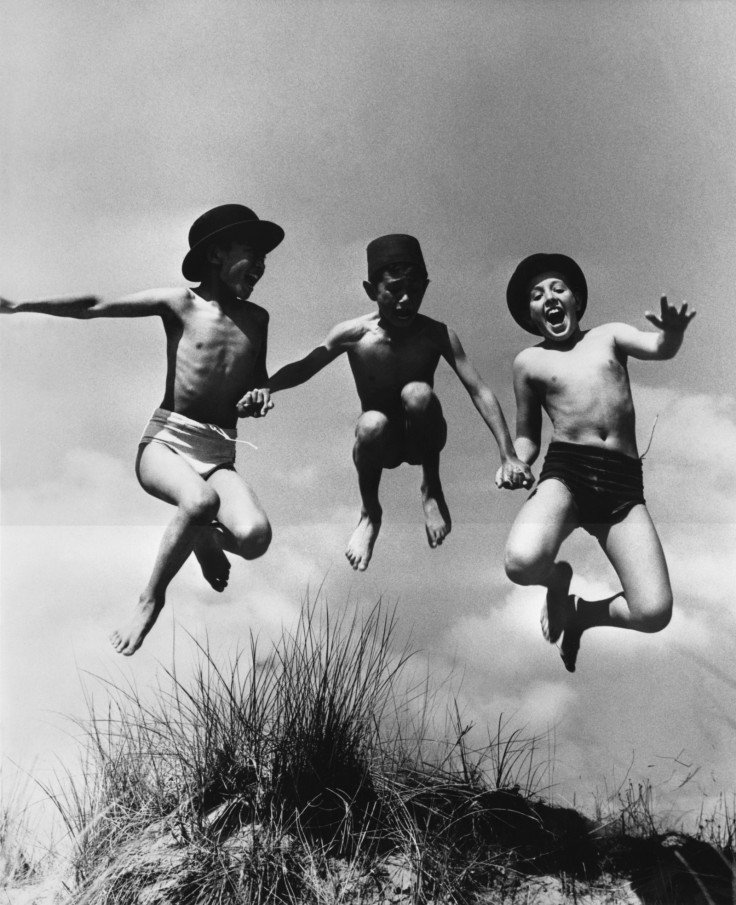 International Friendship Day is celebrated across the world on 30 July as a day on which to remind friends of the important place they hold in your life. Despite being first promoted by the greeting card industry, the event gained more momentum in the digital age and on 27 April, 2011, The General Assembly of the United Nations decided to officially mark the day.
"Our world face many challenges, crises and forces of division — such as poverty, violence, and human rights abuses — among many others — that undermine peace, security, development and social harmony among the world's peoples," the UN mentions on its website.
"To confront those crises and challenges, their root causes must be addressed by promoting and defending a shared spirit of human solidarity that takes many forms — the simplest of which is friendship.
"Through friendship — by accumulating bonds of camaraderie and developing strong ties of trust — we can contribute to the fundamental shifts that are urgently needed to achieve lasting stability, weave a safety net that will protect us all, and generate passion for a better world where all are united for the greater good."
On the occasion of International Friendship Day, IBTimes UK lists greeting and wishes that you can send to your friends to make them realise how much you value them.
There is nothing better than a friend,
unless it is a friend with chocolate.
Happy Friendship Day!
A good friend will help you move.
But best friend will help you move a dead body.
Happy Friendship Day!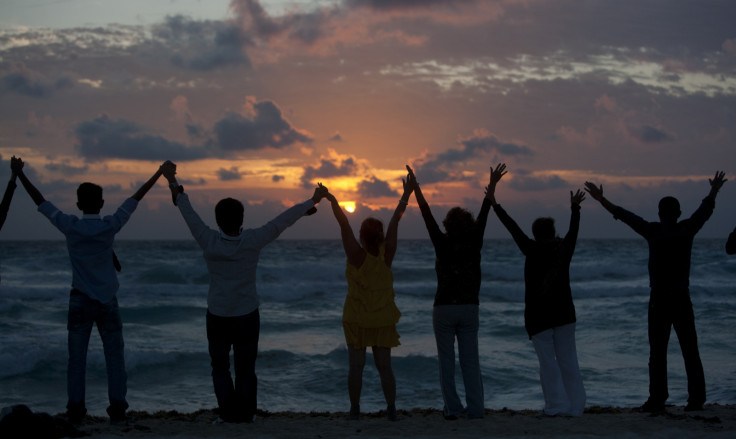 Friendship is like a tree...
It is not measured by how tall it could be,
but on how deep the roots have grown.
A good friendship stands the test of time.
It is unbreakable in spite of the seasons that life presents.
My friend I am so glad to have you.
Happy Friendship Day Mate!
A true friend is someone who reaches
for you hand and touches your heart.