International Literacy Day 2014: What Are the Bestselling Books of All Time?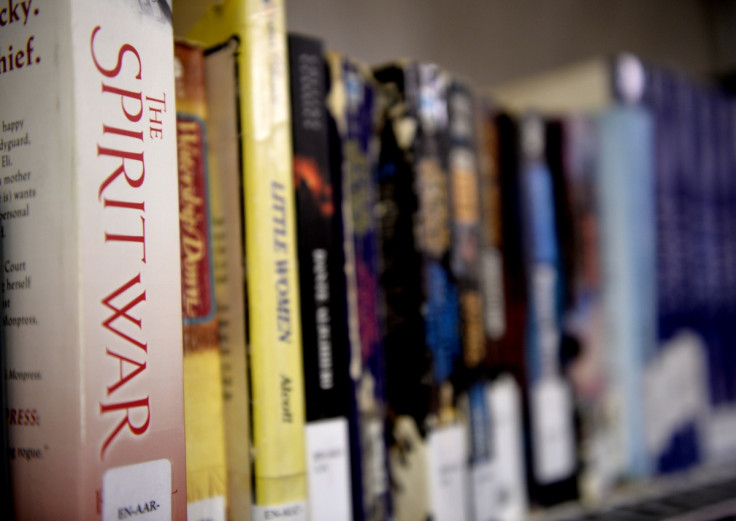 Today marks International Literacy Day, celebrated annually to highlight the importance of literacy to individuals, communities and societies.
Organised by UNESCO and first held in 1996, the theme this year is "literacy and sustainable development" - as literacy empowers people so that they can make the right decisions in the areas of economic growth, social development and environmental integration.
This year, the US publisher of EL James's erotic trilogy Fifty Shades of Grey announced that 100 million copies of the books had been sold around the world.
The first installment in the series broke the record for the fastest-selling paperback of all time, and has joined the ranks of a handful of other fiction books that have sold 100 million copies or more.
IBTimes UK looks at other best-selling works of fiction of all time, from Agatha Christie to JRR Tolkien.
A Tale of Two Cities, Charles Dickens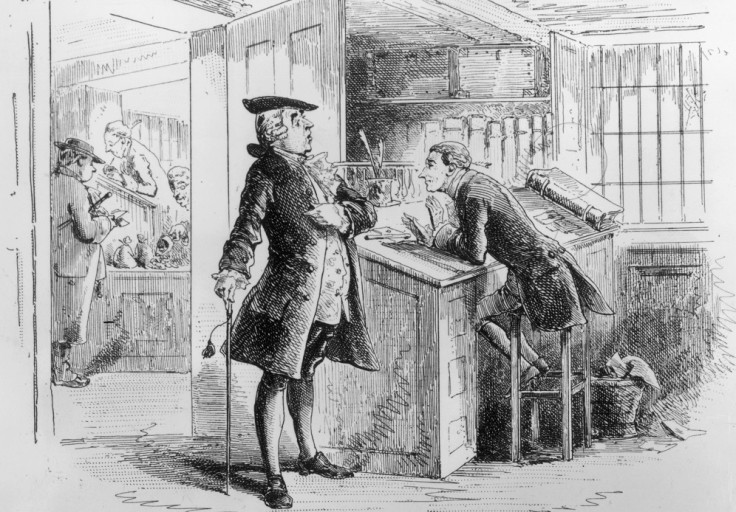 With well over 200 million copies sold, Dickens' 1859 novel ranks among the most famous works in the history of literary fiction. Set in London and Paris before the French Revolution, the novel was first published in 31 weekly installments in Dickens' literary periodical All the Year Round.
The Lord of the Rings, JRR Tolkien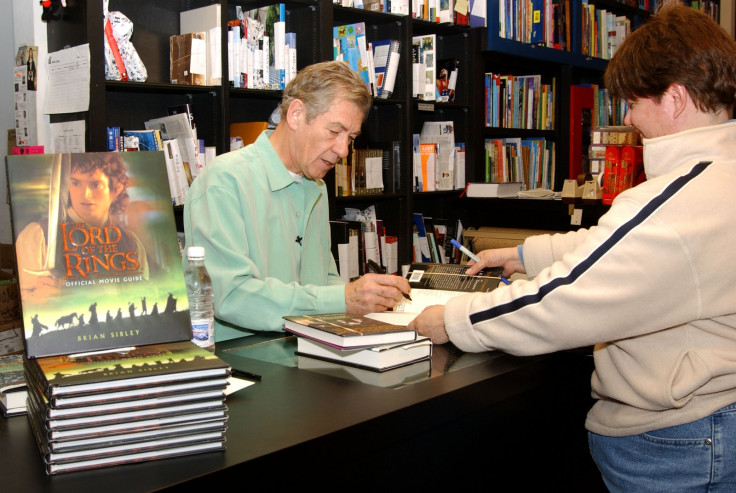 Originally a sequel to Tolkien's 1937 novel The Hobbit, it was developed into a much larger work - and has sold over 150 million copies worldwide. It was written in stages between 1937 and 1949, much of it during World War Two. It was published in 1954 by George Allen & Unwin.
The Little Prince, Antoine de Saint-Exupéry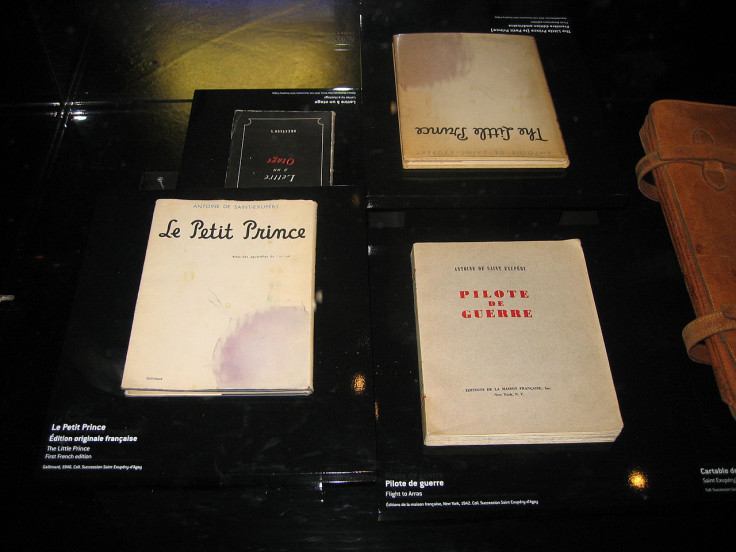 Published in French in 1943, Le Petit Prince sold around 140 million copies worldwide - and is the most-translated book in the French language. It is a poetic and philosophical tale in which a pilot stranded in the desert meets a young prince fallen to Earth from a tiny asteroid, and although styled as a children's book, it makes observations about life and human nature.
Harry Potter and the Philosopher's Stone, JK Rowling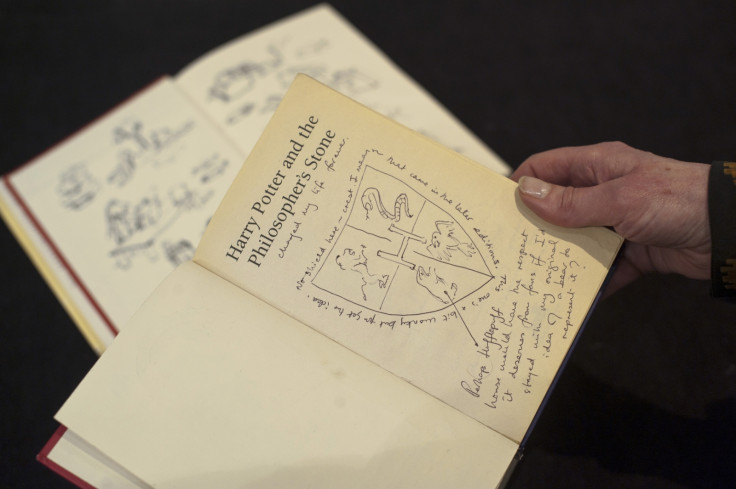 The first book in Rowling's famous series and her debut novel was published in 1997. It topped the New York Times list of best-selling fiction in 1999. The seventh and final novel, Harry Potter and the Deathly Hallows, published in 2007, sold 11 million copies within 24 hours of its release.
And Then There Were None, Agatha Christie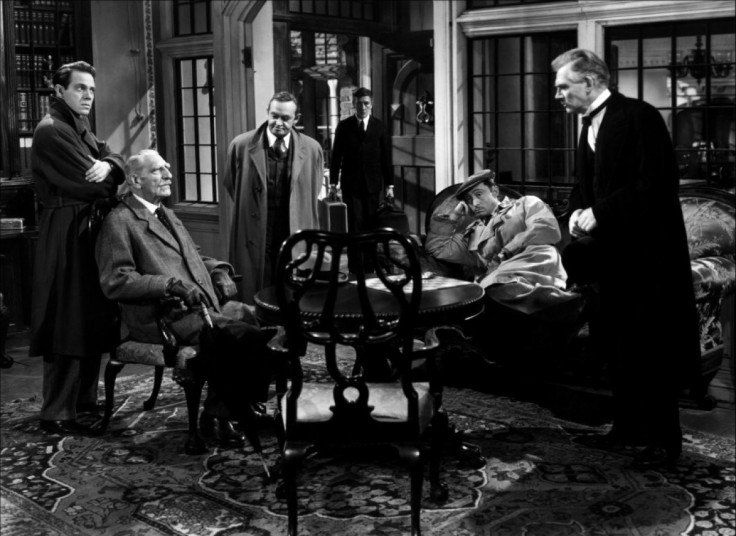 The mystery novel was described by Christie as the most difficult of her books to have been written and was first published in the UK in 1939. It is the world's best-selling mystery ever, and according to Publications International, it is the 7th best-selling book of all time - with 100 million sales to date.
Dream of the Red Chamber, Cao Xueqin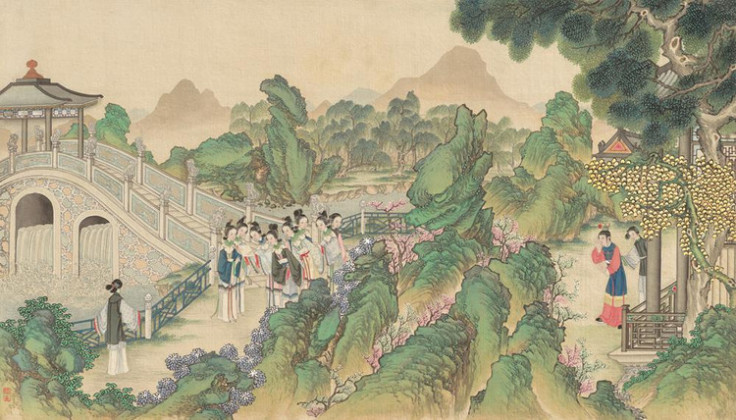 One of China's Four Great Classical Novels, it was written sometime in the middle of the 18th century, during the Qing Dynasty. It is considered to be the pinnacle of Chinese fiction and a master piece of Chinese literature. The book has an entire field of study devoted to it, called Redology. It was first published in English in 1868 and has sold 100 million copies worldwide.
The Hobbit, JRR Tolkien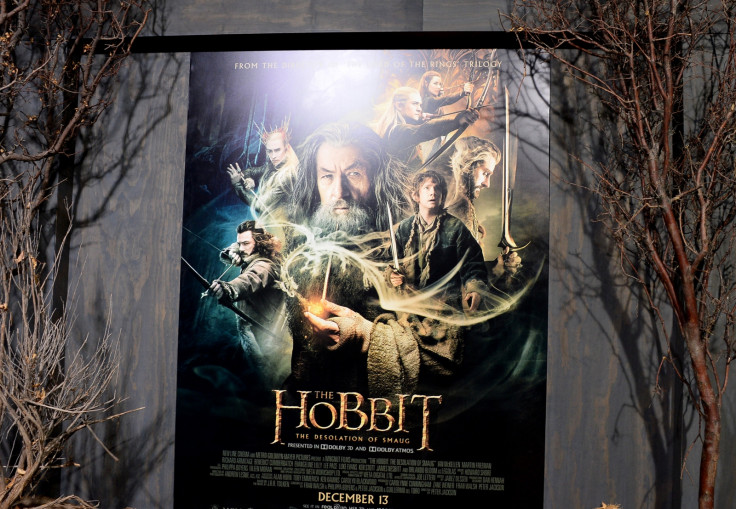 The Hobbit was published in September 1937 to wide critical acclaim, nominated for the Carnegie Medal and awarded a prize from theNew York Herald Tribunefor best juvenile fiction. Following the quest of hobbit Bilbo Baggins to win a share of the treasure guarded by the dragon, Smaug, it has sold 100 million copies worldwide since its release.
She, A History of Adventure, Henry Rider Haggard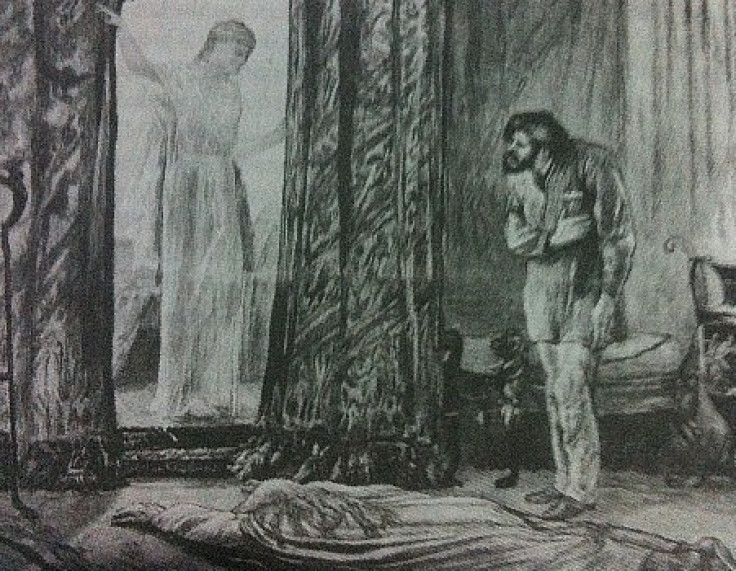 She is placed firmly in the imperialist literature of nineteenth-century England, and inspired by Rider Haggard's experiences of British colonialism and South Africa. It was first serialised in The Graphic magazine from October 1886 to January 1887 and has sold 100 million copies.
© Copyright IBTimes 2023. All rights reserved.